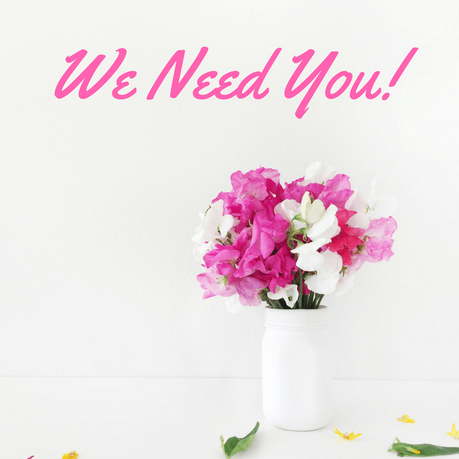 Peaches Pinks Corals is looking out for guest contributors. If you like reviewing beauty and makeup products or like creating different makeup looks and DIY you are more than welcome to join me. As of now I am are looking for 1 contributor. If you are passionate about makeup and beauty and want to earn some extra pocket money you are more than welcome to join this place.
Details regarding the remuneration per post and other links will be shared over the email.
If you want to join this place shoot an email at [email protected] We will be going through all the details right from writing, grammar as well as photography (you don't have to be a professional) then choose one contributor who fits the bill.