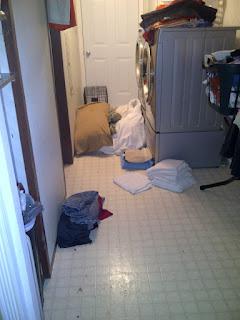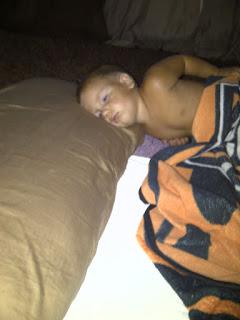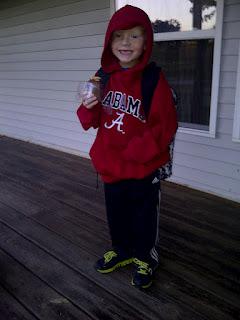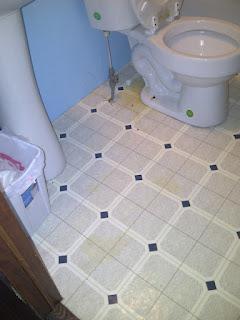 We had such a good night last night. Se watched The Lorax and everyone sat still and was interested. Danny said "this is normal hunny" and indeed it was.
At 1 a.m. I woke up to puke hitting the back of my head, neck and back. (gag) Yall know I love my babies to the moon and back but puke, snot and spit are my weakness. In that order too.
I scooped up Evyn (while we were both dripping with puke) and put him in a bubble bath while I stripped my bed. Quilt, sheets, fitted sheet, three pillows, our clothes, and the neatly folded bed spread that was folded neatly at the very bottom was also a victim of the projectile vomit.
While in the tub he puked again.
I made him a bed on the shag rug in the living room where he puked again. At this point I'm running out of pillows and covers.
He finally fell asleep but woke up puking about hourly. I have managed to stay ahead of the laundry so he has clean Egyptian Cotton pillows to spew on. Bless his heart. He is zapped and now the other end of the poor thing is working over time. Clearly Rota. Yall know that aroma like no other!!
My laundry pile........looks endless.
Zac is much better. He was sporting the big "A" this a.m.
And in case you want to laugh.....check out the boys bathroom. I knew better then to step in there barefooted with out a mop at 5 a.m.
Sent from my BlackBerry® wireless device provided by Bluegrass Cellular