Share the LYA Love

4
1

0

0

4

A breeze of freakiness is blowing over London lately… The Box, The Circus and since last Friday, the launch of a new weekly event on the same themes at the Harrington Club in South Ken, called Carnivalle. The Carnivalle night is an exclusive event where you should expect the unexpected and where anything can happen. As soon as we got our suggestive invites which mentioned that "no photography" were allowed, we got all excited and curious about what we would experience: Fire spitters? Contortionists…? So we got to the Harrington at 10:50 PM to get advantage of the open bar (which was already closed surprisingly…). The club itself is quite small and can only welcome 150 people. Small clubs are cool though. You get to see the same people during the whole evening, you see the same faces and the atmosphere is more intimate. In this context, the advantage is that you won't miss any piece of the freak show.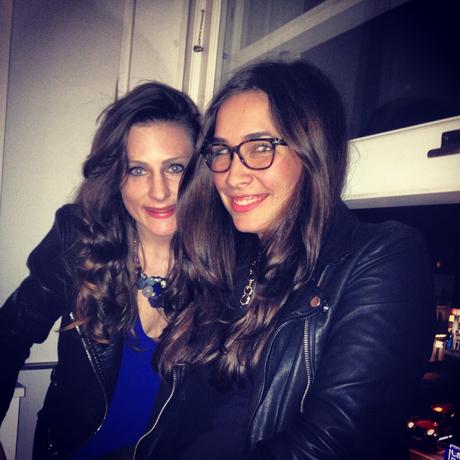 Margaux & I, ready for some freakiness ;)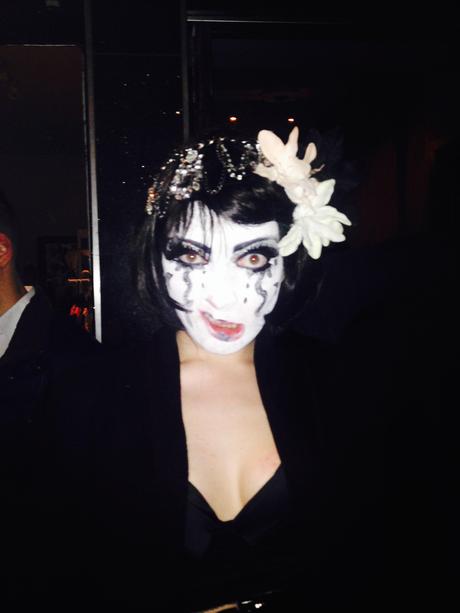 The first – and only – performance we were lucky to witness was Lolo, a 22 year old freak travelling the world to show how little she feels the pain

 We were waiting to see more freaks during the night, but no one showed up after Lolo – sad face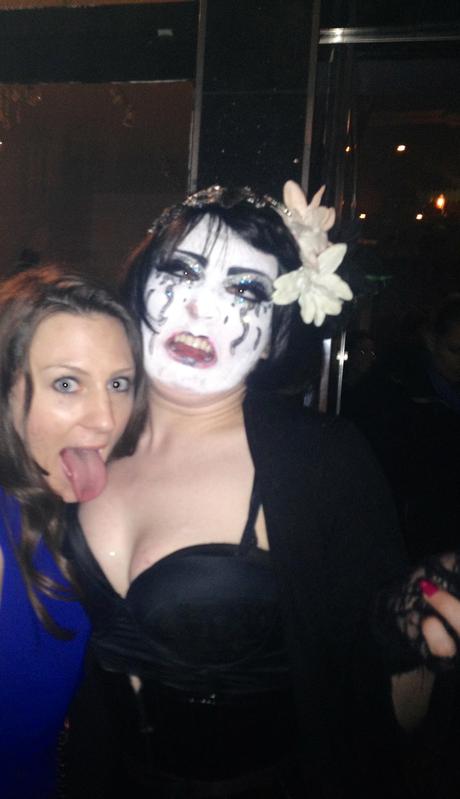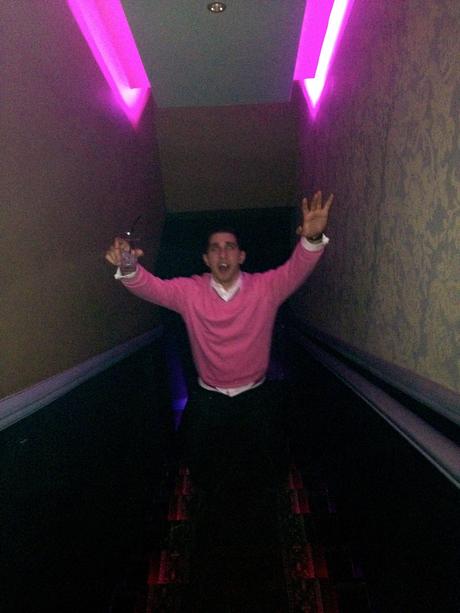 The DJ saved the night with some cool tunes and remixes and Marcus was here to show off his little red hat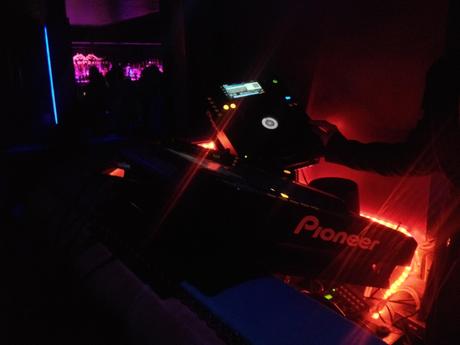 LYA wants more of adrenaline and freakiness & is planning a more intense Freak night in London very soon.. Make sure you follow us on Facebook & Instagram and keep an eye on it

Meanwhile, if you want to book your first Carnivalle ticket, click here.