Share the Love

1
1

0

0

0

Before heading for a two-week holiday in Greece, LYA had the opportunity to go check out the just opened revolutionary concept called Cafe KaiZen in Mayfair. Located in the centre of London in Hanover square, 5 minutes away from the office, it is the perfect Friday evening afterwork hangout venue (but not only that

). 
As soon as we arrived, we were happily surprised to recognise some of the staff from the Whisky Mist, high end Mayfair club – Already feeling at home !
The tension had built up while we were waiting for the Cafe Kaizen doors to open, so when we went down the stairs and discovered the scenery, only one word came out of our mouth: wow! Imagine an NYC rooftop with little colourful lightbulbs hanging on the ceiling, a Japanese garden with cherry blossom trees, and add to this a little touch of London vintage chic and trendy style. All of this reunited under an underground  roof and divided between three evolving urban spaces: the marketplace, the bar and the dance floor.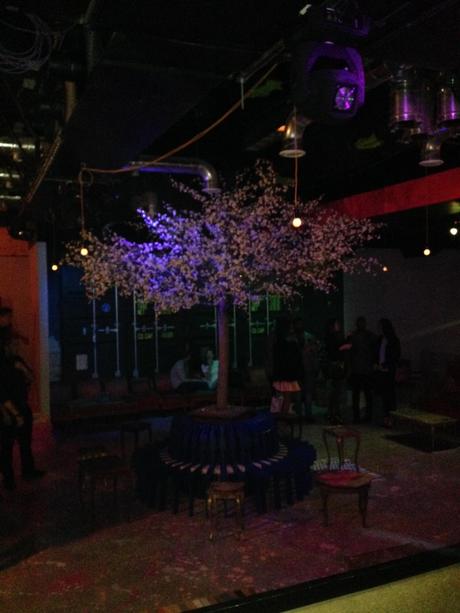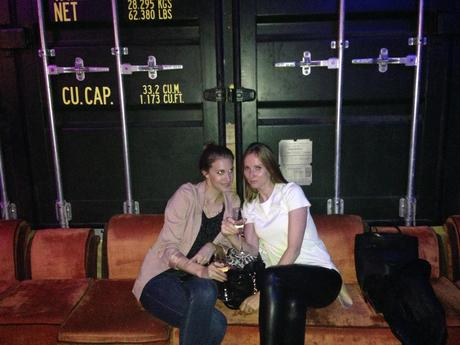 Expect to find a diverse crowd made up of artists, models, advertising gurus, fashion icons and more. As Cafe Kaizen is opened from 3:00 AM to 3:00 PM, the atmosphere evolves through the day moving from a cafe, concept fashion store, art gallery to a restaurant and cocktail bar and finally a nightclub. This gives the opportunity to Londoners to enjoy the place the way they want to.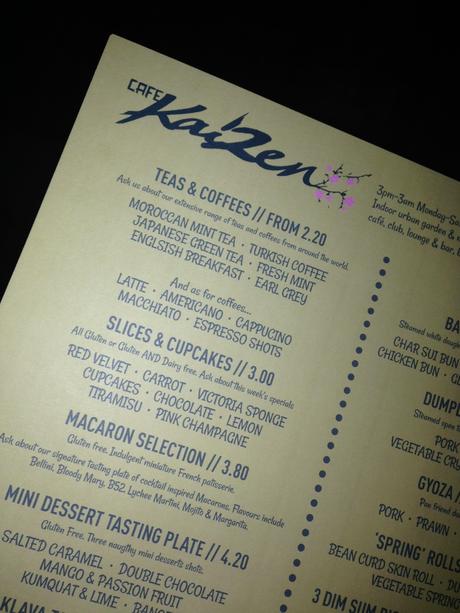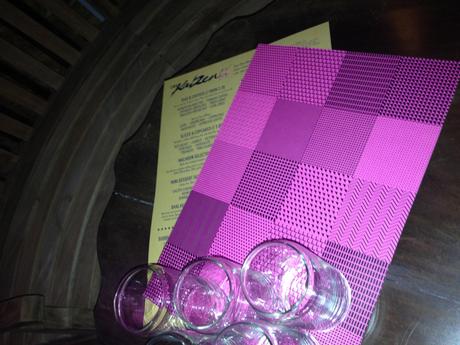 Foodies and healthy people will enjoy the selection of gluten free desserts and fresh fruit juices, as well as a range of quality dim sum.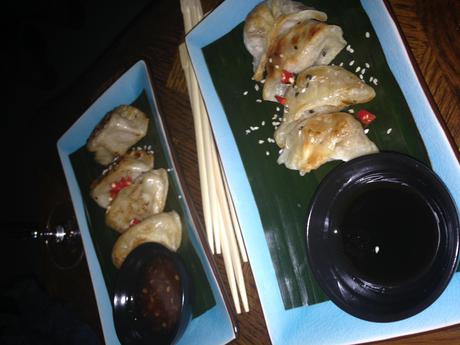 They say good food is best enjoyed with good company – isn't right? :)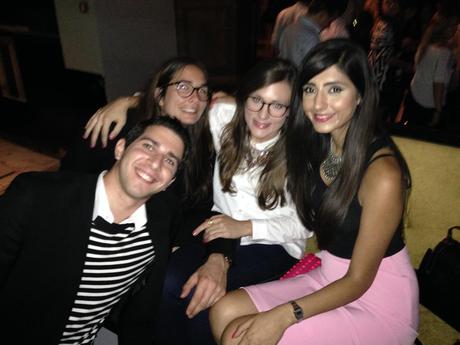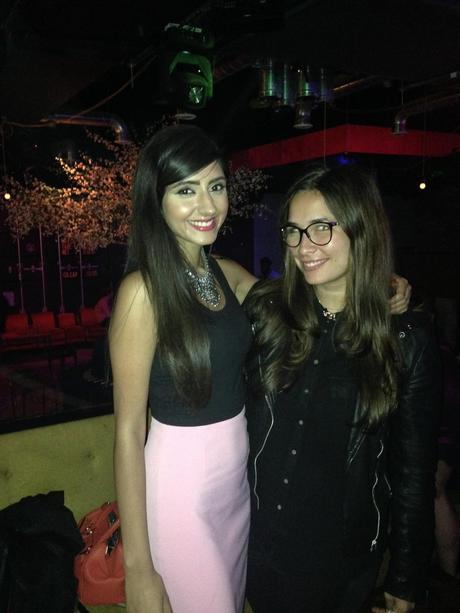 Beauties at Cafe Kaizen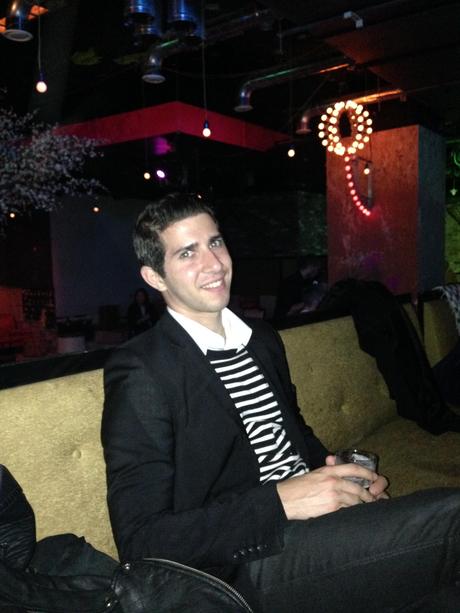 My handsome boy

In addition to good company, you will also find good music with some eclectic tunes – jazz, house, techno – played by some cool DJs!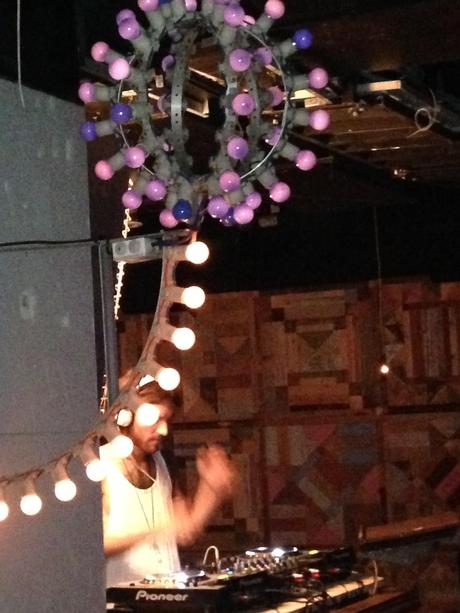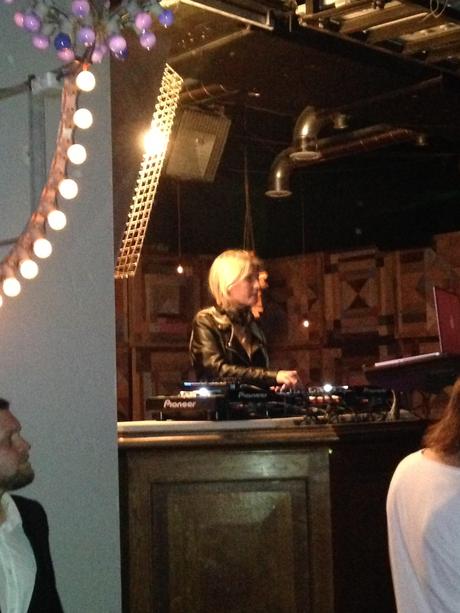 I havent tried it during the day yet, but surely will head to Cafe Kaizen for a fresh juice to cool off during this summer heat wave :) 
What do you think of this "3 in 1″ high end concept? Share your thoughts in the comments ! :)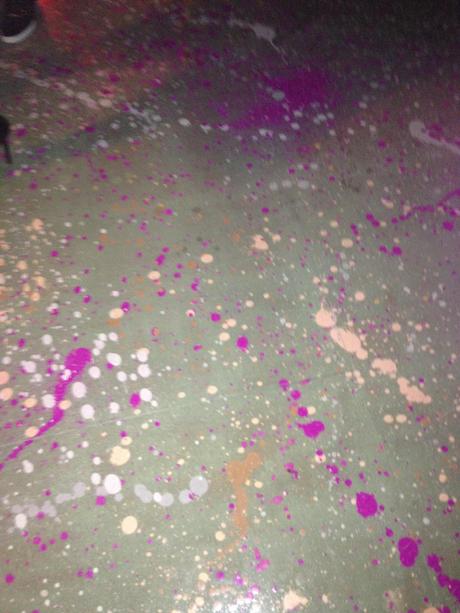 Share the Love

1
1

0

0

0




Tweet ##LYABlog