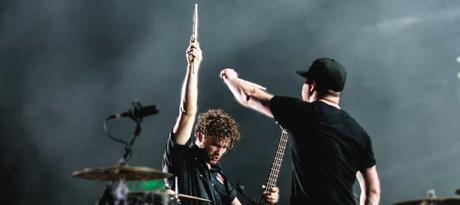 As we get closer to WayHome 2017, our playlists have started to include more and more music from the artists that will be on the Burl's Creek stages... including Royal Blood.
The duo out of Brighton, England will hit the stage on Saturday, July 29th before Imagine Dragons headlines the night. And based on their performance at The Edge's Adam and Melani's Secret Thing at the Velvet Underground, there are going to be some excited and happy fans in the crowd.
Related: Royal Blood at Adam and Melani's Secret Thing - 102.1 The Edge
Get yourself ready for the show, and fall in love a little bit with these two English dudes, with our Royal Blood Top 5. These five songs have more than 181.6 million combined plays on YouTube and Spotify... click them one at a time and enjoy!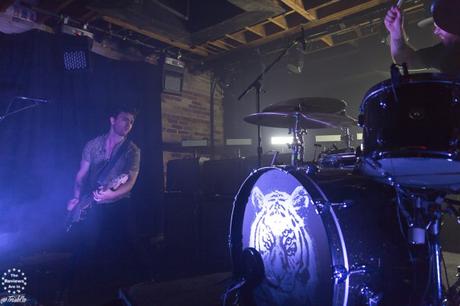 Figure It Out
I Only Lie When I Love You
Little Monster
Ten Tonne Skeleton
Out Of The Black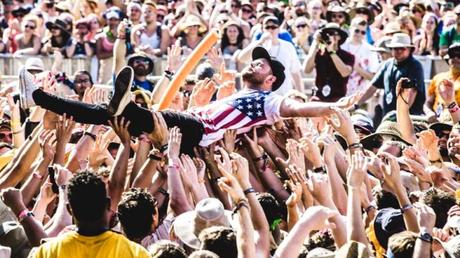 About Joshua Murray
creator of content, manager of community, writer, tweeter, coffee drinker. sports, comics, movies, food, music & pop culture geek. Proud MoBro. View all posts by Joshua Murray