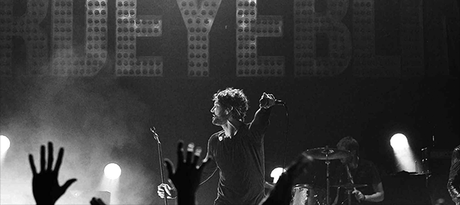 Awesome, All Them Witches, Arcade Fire, BANNERS, BØRNS, Chvrches, Q&A, Third Eye Blind, WayHome Festival, WayHome2016 Entertainment, Music
WayHome is coming quickly, the daily lineups have been announced, the Artwalk details have been revealed, and we're excited to be writing our first WayHome Q&A. We recently did a Top 5 Preview post for Third Eye Blind and we're thrilled to bring you our Q&A. Thanks to Stephan Jenkins for taking the time to answer our questions.
Q. We've never been to Coachella, can you talk about what it's like to be in front of a crowd that size?
A. Hmm... Perhaps you've tried Big Wave Surfing? It's like that.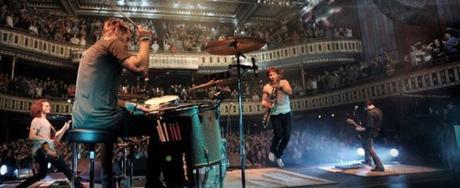 Q.
WayHome is still pretty new as we come into their 2nd year, what have you heard about the Festival?
A.
Roving epiphanies, glorious mass hysterias, spontaneous immaculate conceptions, slick sweaty gyrating bodies, that kind of thing. Why? What have you heard?
Q. Are there any other bands in the lineup that you're looking forward to seeing?
A. Yes, I love Chvrches. Also, Arcade Fire, Borns, Banners, and All Them Witches cause I just love that name, All Them Witches.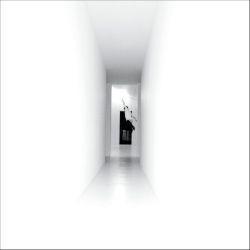 Q.
Can you tell us about the process behind the writing and recording of your most recent record, "Dopamine"?
A. Endless fucking around with lyrics and an acoustic guitar. All alone in my room til I take it to my band and then everything goes boom.
Q. Are you working on new music now?
A. Oh yes, I am. Further, we shall be playing some of said new music at this very festival.
Q. Do you find that social media play a big part in your connection with fans?
A. No, not at all. Really haven't noticed. Kidding.
Q. Is it weird to look back and see that your music has served as the soundtrack to a lot of people's lives over the last 20+ years?
A. Super, super weird. So many people relate to the quirky freaky shit I write is a mystery to me.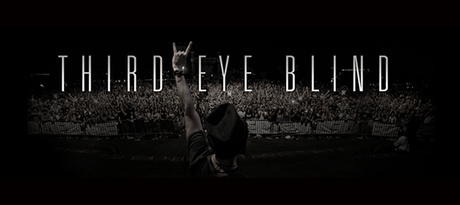 Q.
Last one and we'll let you go, what's the dumbest question you've ever been asked in an interview?
A. "Hey, how'd you get that name..."
Funny, maybe a little sarcastic, we love these answers! We have awesome memories associated with the debut album and we can't wait to see them up on stage this summer.