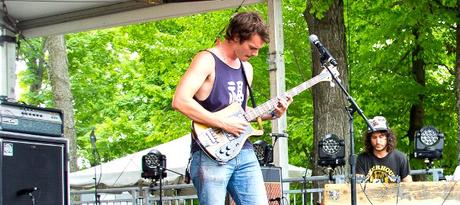 Sunday was a lot of fun at WayHome. There's always a risk that folks will be partied out on day 3, but that didn't seem to be the case at all. The crowds were lively, they travelled well between stages - and they got to hear some pretty cool music.
Check out some of our favourite photos of All Them Witches, Dilly Dally, and Beirut from the day...
All Them Witches
Proving that Nashville isn't just home to country music, All Them Witches took on the WayAway stage on Sunday afternoon and shared some beer and whiskey rock and roll that gave us a little Doors 'y feeling!
We previewed the band before the festival, and after seeing the set we're even happier that we did, these dude have a rough edge to them that should never be polished off and give their rock and roll something worth listening to.
Check 'em out...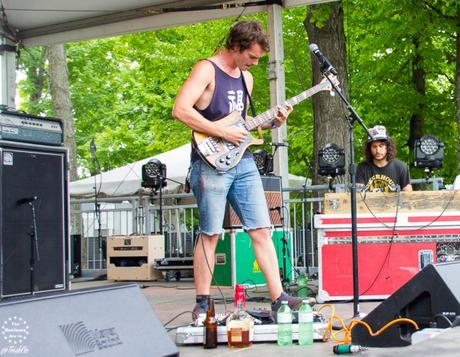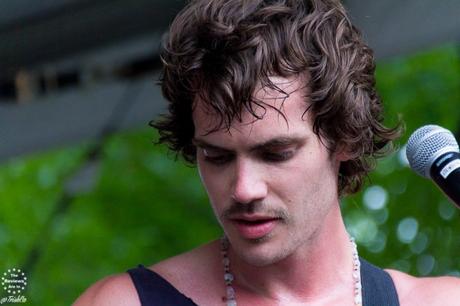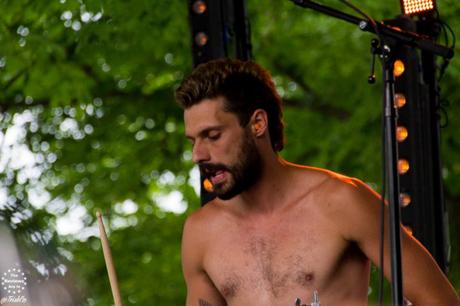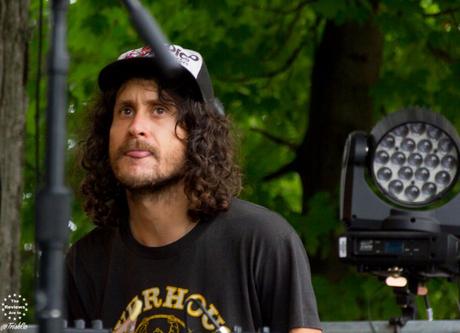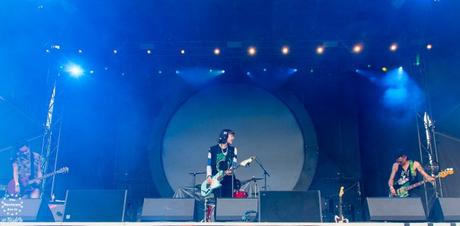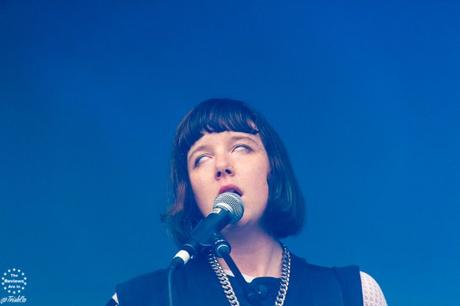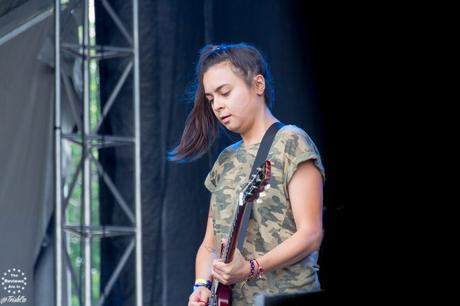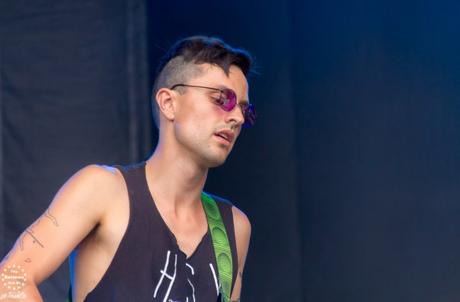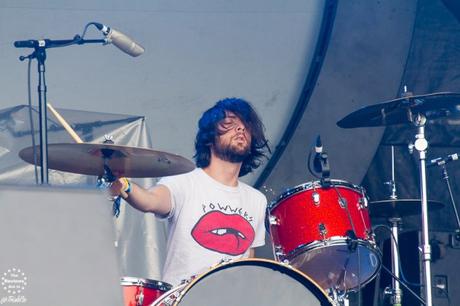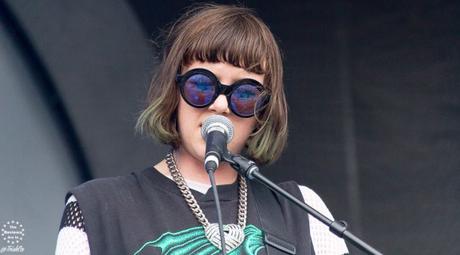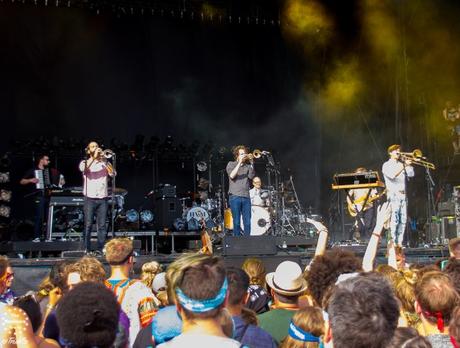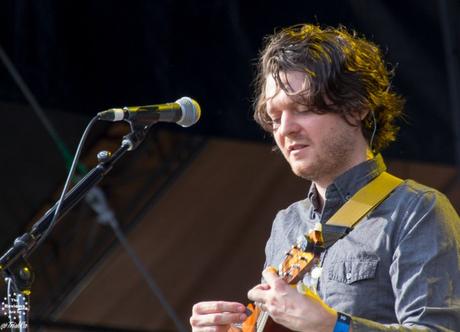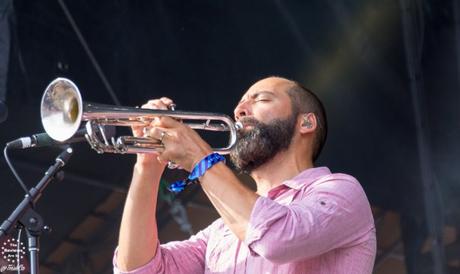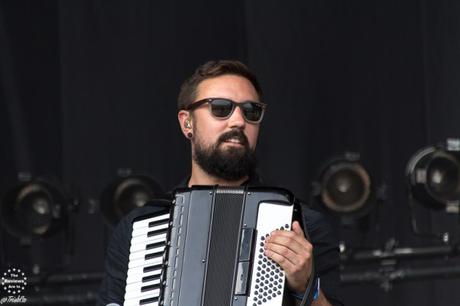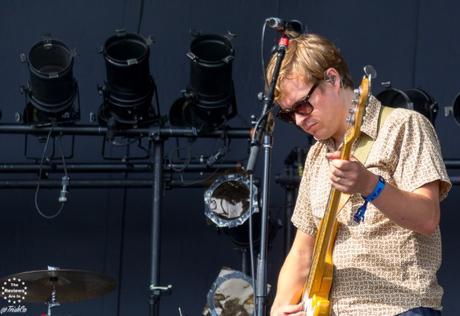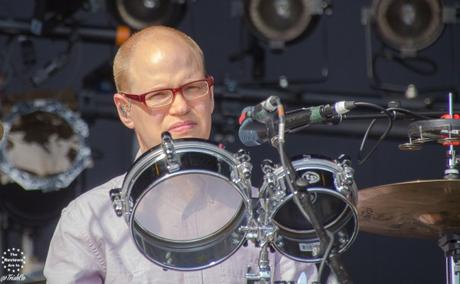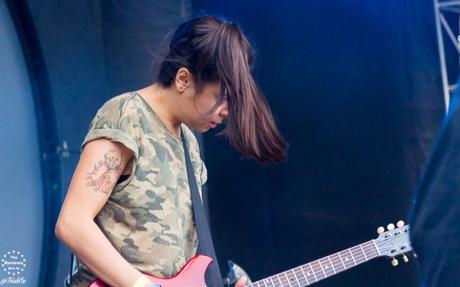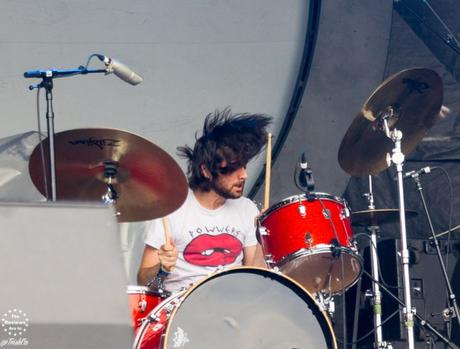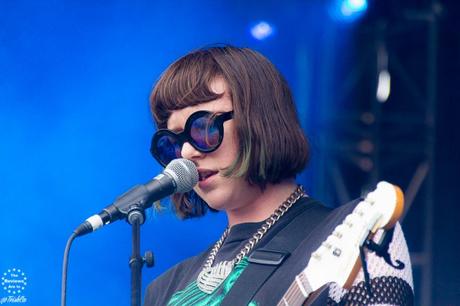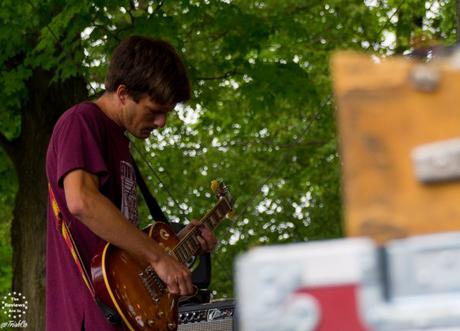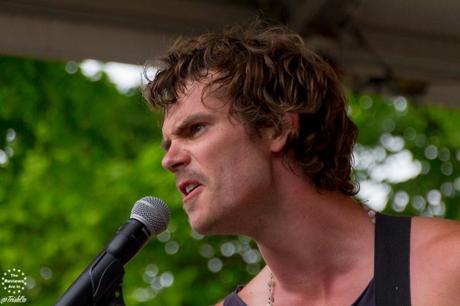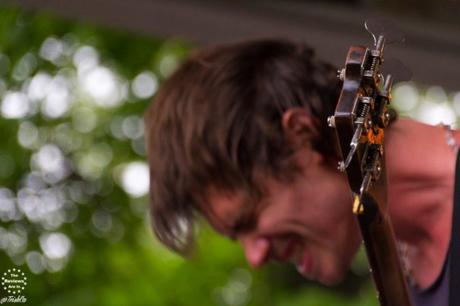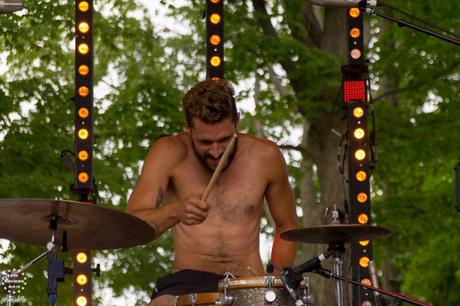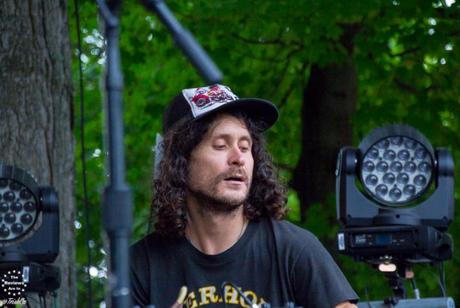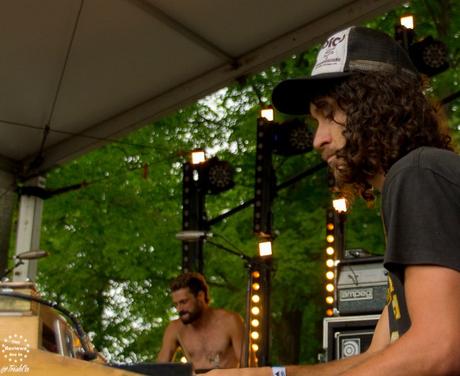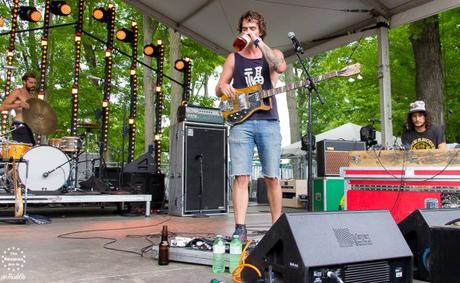 Dilly Dally
All the way from Toronto, DIlly Dally brought their garage grunge punk attitude and sound to WayHome on Sunday and kicked off the WayBright stage.
The early afternoon fans were into it - especially the dudes in the makeshift mini-mosh pit. And you could see the attention being grabbed by Dilly Dally as music fans started their day. They also got a little extra love when they caught everyone off guard with a little "running through the 6 with my woes" action!
Beirut
HORNS!
WayHome had more horns at the 2016 festival than we ever could have hoped for, and when Beirut took the main stage on Sunday afternoon in the sun, horns were front and centre!
We also got some ukulele and accordion action as we sat back and relaxed and listened to the sounds wash over us.
AND, during the set there was a sweet marriage proposal in the crowd - and she said yes!