As seen in a previous post, during this summer I tried a new sport, wake surfing.  This didn't stop me from working and improving my waterskiing.  I was lucky enough to get ideal weather conditions for numerous days in a row, allowing me to improve my technique and start to increase boat speed in order to get ready to hit the slalom course again!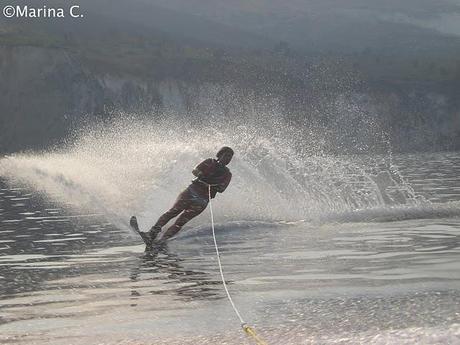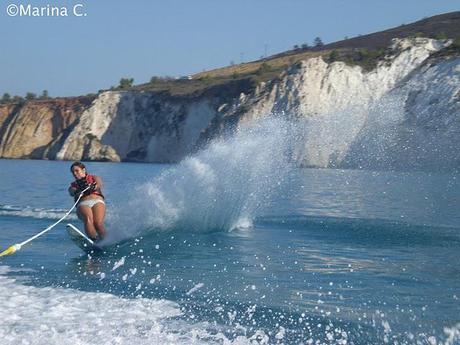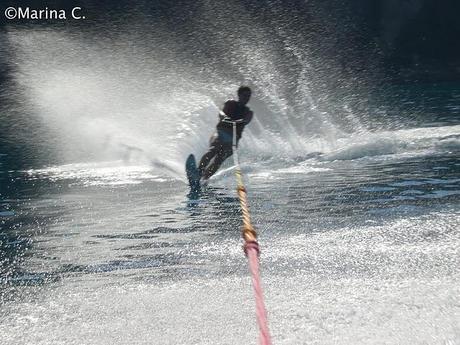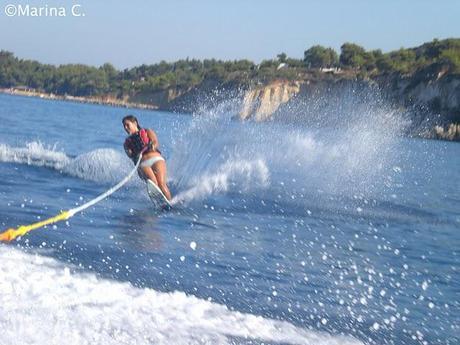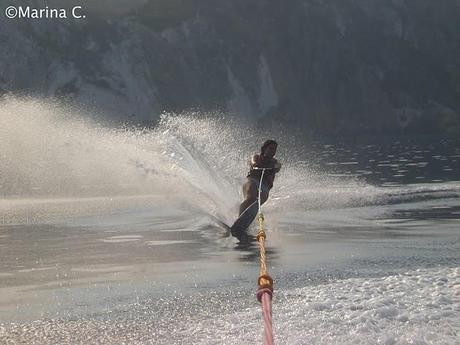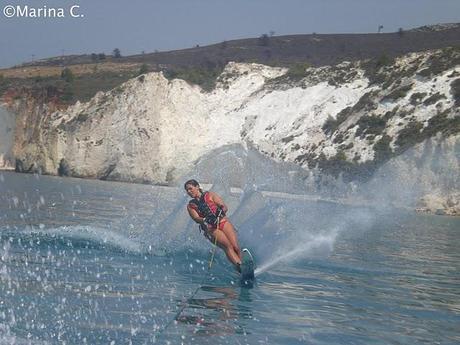 One of the most important things I worked on was reducing the slack in order to gain speed for a better cut through the wakes.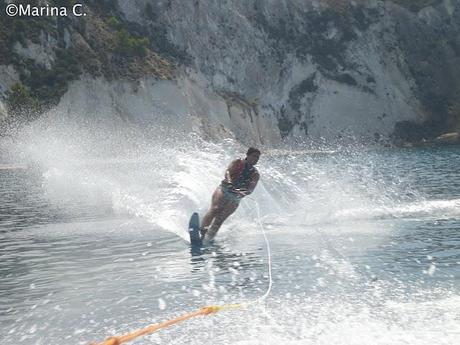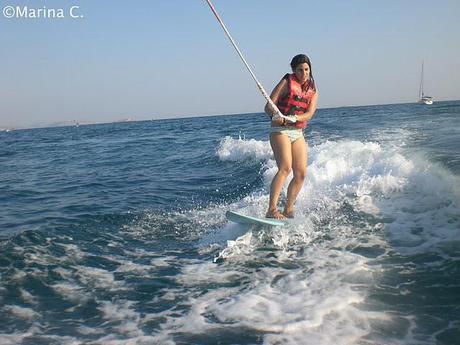 Wake surfing was a fun alternative, see more in an older post!