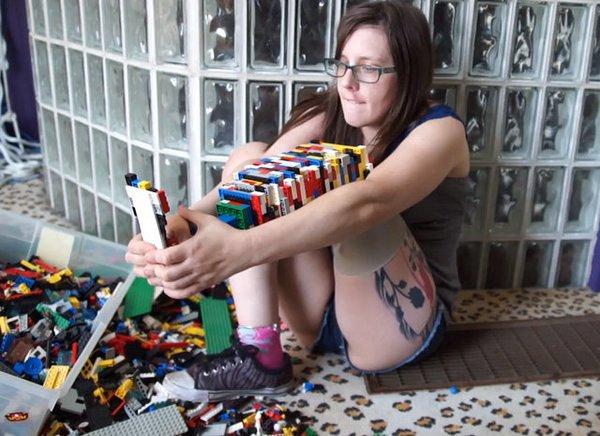 People thinks that LEGO are just toys for kids. But, you'll be amazed what these toys can really do, when it's combined with brilliant ideas. Christina Stephens had that kind of an amazing idea to make herself a prosthetic leg out of LEGO. And, she did it.
Following is a time-lapse video, showing how she actually made this LEGO prosthetic leg. Christina was challenged by a someone at her research lab. "Someone in my research lab jokingly suggested I make a prosthetic leg out of LEGOs. The joke's on you – I went home and did it." She said on the YouTube description.
Check out the video to see the amazing creation.
[ Source: YouTube]
(All the images, trademarks, logo's shown on this post are the property of their respective owners)
Roshan Jerad Perera