The drone or as the company calls it "Kiwid's flying companion" is capable of flying ahead of the vehicle and spotting traffic jams or barriers. It can also record video as well. As an off-road vehicle, the Kwid drone's capabilities will be much useful when crossing rough terrain.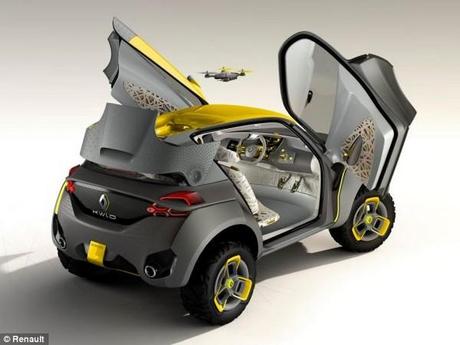 As you can see in the pictures, this vehicle has an unusual design, both the body and interior. There's also a special door on the roof that unleashes the drone. The Renault Kwid will hit production in about two years, according to Daily Mail.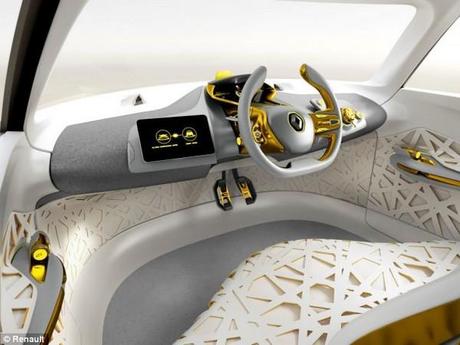 Read Also: Royal Air Force Shows-Off Alien-Like 'Taranis' Stealth Aircraft

This idea actually reminded me of the Viper TV series, the car in that series also had a UAV called "Probe". The drone + Renault Kwid is pretty much the same idea, except this drone is non-destructive, at least it is until you mount a machine gun to it.

(All images, trademarks shown on this post are the property of their respective owners)
Follow @nrjperera - Roshan Jerad Perera