The US is trying to make the Internet a place that they can control whatever and whenever they want. If they succeed, you and I will no longer have the freedom and the right to use the Internet as the way we use it right now. This is a serious matter that we should worry about right now, before it gets out of our hands.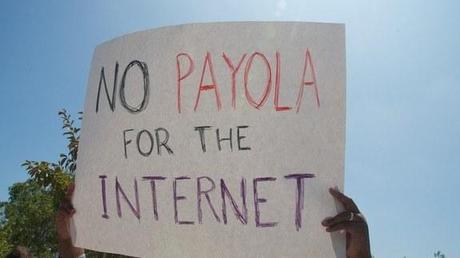 Read Also: Watch: Amazing Time-Lapse Video Shows A Snowflake Bloom

Check out Mashable's feature article for more info.

(All images, trademarks shown on this post are the property of their respective owners)
Follow @nrjperera - Roshan Jerad Perera