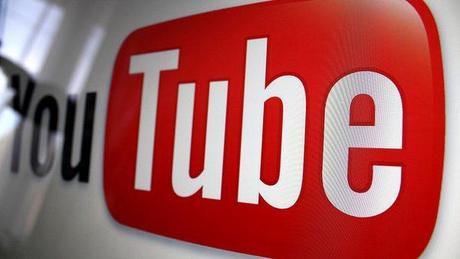 YouTube is one of the many places on the Internet that we usually visits at least once a day, no matter if it's to see a movie trailer, a Vlog or a short funny video. But, have you ever thought about how this massive website works and why you constantly see that buffering circle on every video you try to play? Well, this informative video created by Computerphile will give you some answers about those mysterious questions.
According to the the video, staff at YouTube HQ in San Bruno says that tiny circle you see when buffering videos is actually a GIF that keeps repeating itself until your video loads. And whenever you upload a video, YouTube also creates several versions of that video to offer viewers the ability to view it in different qualities and stores them on several Google Data servers to make the video safe. Imagine how much disk space it would take to store over 6 billion hours of video on YouTube servers.
Read Also: Humorous "i-Diot" Video Mocks Apple iPhone Users
Check out the video and learn more about YouTube.


[Photo: Rego-Flickr]
(All the images, trademarks, logo's shown on this post are the property of their respective owners)
Follow @nrjperera - Roshan Jerad Perera