For those of you who haven't read the Dan Brown novel, avoiding the trailer might be a good idea as it includes several major spoilers.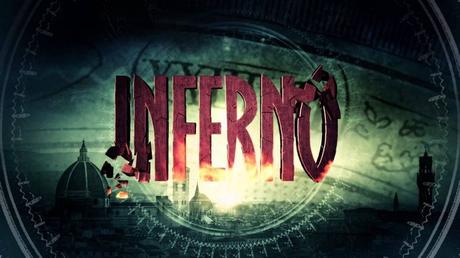 Spoilers Ahead!!
INFERNO novel was a terrific book and a real page-turner.
The trailer introduces us to the main characters of the story and teases some of the biggest and exciting moments from the book. Including details about the plague, attacking world population, the video message left by Bertrand Zobrist.
Which are basically huge spoilers for the audience who haven't read the book. Either way it will be a good watch for sure.
In addition to Tom Hanks, the movie features Felicity Jones as Dr. Sienna Brooks, Omar Sy as Christoph Bruder, Ben Foster as Bertrand Zobrist, Irrfan Khan as Harry "The Provost" Sims, Sidse Babett Knudsen as Elizabeth Sinskey, and Ana Ularu as Vayentha.
Based on Dan Brown's best-selling novel, INFERNO will hit theaters on October 28, 2016 in both 3D and 2D.
[Via: YouTube ]
(All images, trademarks shown on this post are the property of their respective owners)
Follow @nrjperera – Roshan Jerad Perera