I'm so glad I moved out of that state.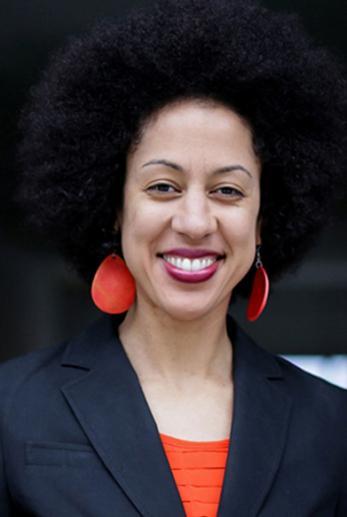 Jones wants your vote and your money
Via MyNorthwest.com: The biggest problem facing Washington public schools is funding, and one superintendent candidate says it's going to take billions to fix it.
Erin Jones told KIRO Radio's Dave Ross that it's going to take about $10 BILLION to properly fund basic education and for the Legislature to make good on bills that have been passed but remain underfunded.
The way to do that is through a "more progressive tax system," Jones explained. Right now, she says, the poorest people are paying the greatest percentage of taxes.
If that is starting to sound like she wants an income tax, you're right. Jones, who was raised in the Netherlands, has seen firsthand where higher taxes can lead. Though 40 percent of her parent's wages go to taxes, she says it's obvious where that money is going. Education, for example, is paid for from kindergarten through college and covers a PHD.
It would take quite a bit of convincing for people in the United States to agree to such an aggressive tax system, however.  "I don't think we'll go there, but we need to be honest on who is paying taxes and making sure the wealthiest are contributing in a fair way," she said.
Jones says that if Washington wants great schools and social services, residents need to be willing to pay for them. "There's this expectation that the government will just do these things for us," she said. "Really, the government is us."
DCG