Last week I told you how the Washington State Department of Corrections (DOC) had mistakenly released as many as 3,200 offenders – over a 13 year period – early due to a software problem.
A woman was killed by an offender who was released early.
Now we find out the DOC had delayed the fix for their software "glitch" SIXTEEN times. Some heads had better roll.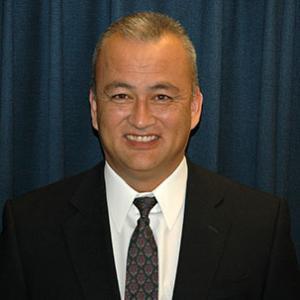 Dan Pacholke
Dan Pacholke, the DOC Secretary, said a software fix to correct an error that led to the early release of thousands of offenders
was delayed 16 times over the past three years.
(And why wasn't this reported in their original statement? Methinks the state lawyer(s) were consulted on how to divulge their screw up.)
King 5 reports that the media was briefed Tuesday, one week after DOC revealed their computer coding error dating back to 2002. He did not, however, give any indication as to why this software fix was delayed.
The DOC continues to review records to identify those offenders who were released early and may need to be brought back into custody. There are 44 individuals that may need to be brought back into custody. Of that number, 24 offenders have been rearrested, so far.
Beyond the offender who was released early and killed his girlfriend, DOC is looking for Daniel Morris who was originally convicted of assault with a deadly weapon. Morris is now wanted on attempt to elude.
Governor Jay Inslee has ordered an independent investigation into the early release error. It could be completed in a couple of months. Heck, it might even take 13 years.
The software glitch which led to the miscalculations of inmate sentences was initially discovered in 2012 by the family of a victim, but a "fix" was repeatedly postponed. When Pacholke was questioned as to why the software fix was delayed 16 times, he said that will be the focus on an independent review. "That really is one of the main topics of the outside investigative review team, is to try and determine how could a critical system fix be delayed that many times successively," said Pacholke.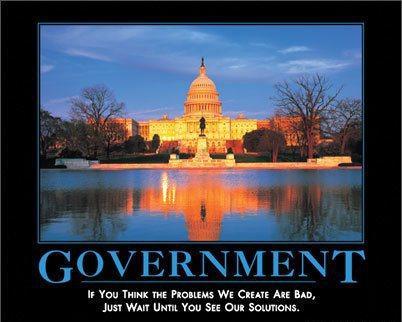 DCG