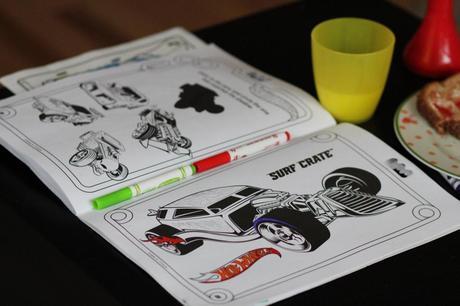 I came downstairs this morning to a quiet and still house.  Yet even in this peaceful space there was a disruptive fuzziness from last night's haze still lingering.  Eric and I stayed up talking much too late last night, until both of us finally fell asleep frustrated and sad, not at each other, but still. I made my morning cup and stood at the backdoor, looking out at the park, my heart and mind feeling full and not in a good way.  I got the toaster out, along with bread and my homemade strawberry jam.  Butter, slather, slice.  I put two pieces on a plate, poured a cup of whole milk and went to wake Theo.  
Five minutes later he was downstairs.  He was wearing fleecy footed jammers, the fabric pulling at the top and bottom, and for some reason it made me think of bones pulled taught and arched like fishing poles alive with a catch.  He thanked me for the toast and jam - his favorite as of late.  I resumed my spot at the backdoor, my hands wrapped warmly around my cup for a few more minutes before I had to make and pack his lunch.  And just as I was opening the drawer for a few containers, I caught sight of Theo out of the corner of my eye.  That patch of golden thread hair that always sticks up on the top of his head, the way he held the toast, his hands - even though clean, still covered with yesterday's ink.  I stopped what I was doing and went over to him.  I put my arms out and he put the toast down.  We curled up into each other and held tight.  I could feel his smile as sure as he could hear me tell him I loved him ridiculously much.
And now, this afternoon, a scattering of short-lived rain showers.  Could it be that someone really heard me this morning while I watched in hushed silence the beauty of the park and silently asked for a wash down?

just write.