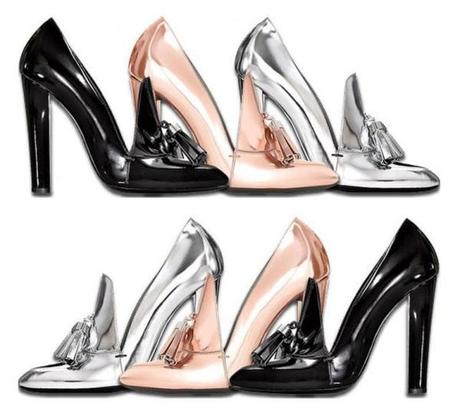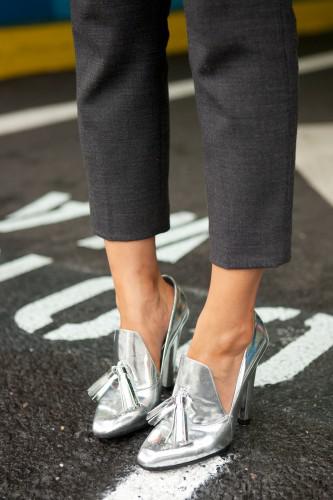 I often contemplate how
we
I can possibly have it all.... everytime I see these shoes I just want them more and more... my addiction to shoes at times finds me in a frenzy online buying 3 to 4 pairs (shhh don't tell Mr LSB) at a time while other times I just admire the magnificence of each shoe.  The Alexander Wang Anais beauties have been on my mind for a long, long time but they are still something that I am not ready to splurge on (I think it's the tassels they remind me of my Dad and his golf shoes!  and I just can't bring myself to do it, but....) aren't they beautiful... 
From what I can see they are not available in the rose gold or silver, but you could do the black if you so wish... 
Go forth my lovelies and splurge for me!!!!!
Big LoveLSB
xoxo
Buy them here in black....