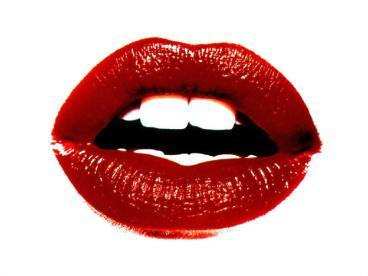 It's Valentine's Day and whether we are in a relationship or not, this holiday is designed to remind us about love. Love is not just an emotion, it's an ability. So, let's rightsize this holiday for everyone, shall we.
I think that a mixed dating method is a better approach to dating. For the simple reason that once you are offline and in a relationship it is the interaction that will sustain the relationship. Although rejection might be a driving deterring factor in public dating, it amazes me that it is not a deterrent in any other area of life you desire. Do we think about it during a job interview, a graduate school application, or salary negotiations?
The restaurants are all packed and serving pre-fixe dinners. What to do? Hmm. Nothing like starting an online dating profile on a day when you know other singles have no dinner plans. These are the two sites that I recommend:
IvyDate is a simple, easy-to-use, matching based online dating website that features Ivy League graduates. All members are reviewed and approved by IvyDate. You are matched up with exceptional singles who value intellectual curiosity, love of learning, creativity, drive and determination.
Matchmaker Café is a Facebook application that allows you to connect with people without being Facebook friends first. MMC sets up members on real dates at a real cafe through the network of a real matchmaker. For many, the advantages are that the app and services are very schedule and time conscious. They make the dates happen and introduce you when you get there. Sign-up is through Facebook, where you can set your own privacy settings.
Amateur/Rookie Night
I recently had the honor of being a guest on Maria Quiban's MommyLovesTech Sex, Marriage & Romance: Valentines Special on Keeping the Flame Lit! google+ Hangout on Air. The show featured the founders of One Extraordinary Marriage, Tony & Alisa DiLorenzo, who shared some of their tips on how to keep up the levels of intimacy in your relationship while maintaining a balance in all areas of your life. One of the key points that the couple highlighted was to schedule intimacy with your partner that involves no electronic device interruption. Rather than going out on this night, make this your scheduled intimacy night. Another  idea Tony & Alissa recommend is to take it back to a point where you didn't really on your computer or cell for entertainment, play naked twister with one another!