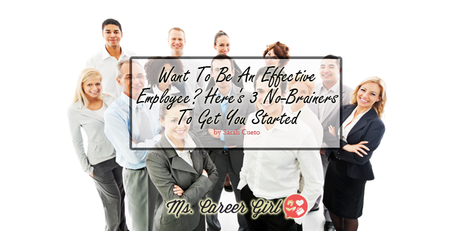 How can you be an effective employee?
We all want to be good at our jobs.
The question is: What do you do when you are thrown into a situation in which you have absolutely no idea what you're doing?
The good news is that having no clue what you're doing is something that every professional experiences on a fairly regular basis. What separates the extremely successful people from…the rest…is their ability to be an effective employee.
What can you do to be uber-successful, uber-productive, and uber-awesome at work in every way?
1. Google It. If you don't know how to do something, Google is your best friend.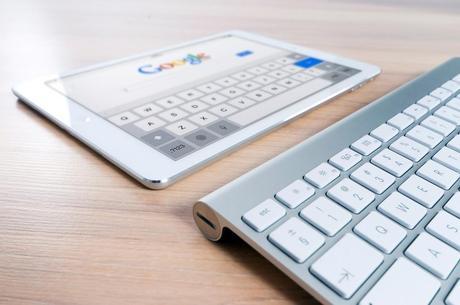 Learning how to do effective research will save you time, teach you to work independently, increase your overall knowledge, and give you confidence. Googling it is one no-brainer tip that every career girl should employ as often as possible.
2. Ask Questions. The key to asking questions is making sure that they are the right ones. You want to save as much time as possible for everyone involved, so make sure that you've done your research and have as much information as possible available to you before reaching out.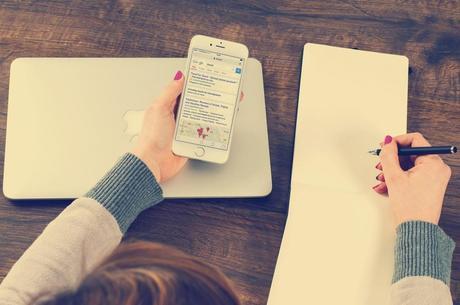 There's nothing more annoying than answering a question for someone that they could have answered for themselves just by putting in a little effort. Want to ask better questions? Read this
article
to find out how.
3. Keep Trying. One key habit of highly effective people is that they don't give up. When one method doesn't work, they try another. Problem-solving is an invaluable skill that can be nurtured through practice.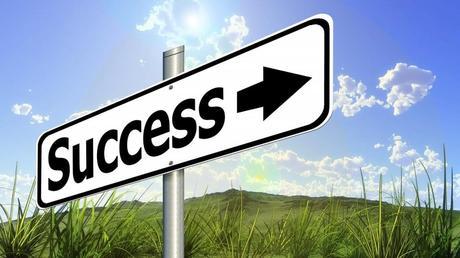 At the end of the day, the most effective employees have learned how to learn. They know how to do their research, how to ask the right questions, and how to keep trying until they have accomplished what they set out do.  Uber-productive people not only work harder than most, they work smarter. Do you have the qualities of an uber-productive person? Read this to find out.
Do you have any no-brainers that you would like to share? Tweet them to me @sncueto or @mscareergirl!
Recommended Reading: The Mindful and Effective Employee: An Acceptance and Commitment Therapy Training Manual for Improving Well-Being and Performance