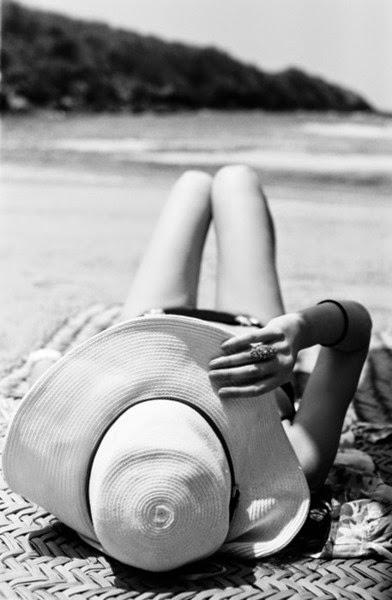 Today, let's escape...
Let's just float away and not think about anything.  Not one single thing.
The question is can we achieve this teeny, tiny task...?!  Hmmm...
Well, let's try at least...it's the least we can do!  So, here goes...
Imagine that you are at the beach...walking along in the surf as you search for that very 
perfect
 spot. BAM!  You find it!  What a relief.  Now, drop your bag, lay out your towel, grab your book and r-e-l-a-x!
Don't forget to lather on that sunscreen and chapstick with SPF and keep your face shaded with your big floppy hat!
Enjoy!  Make it a great one.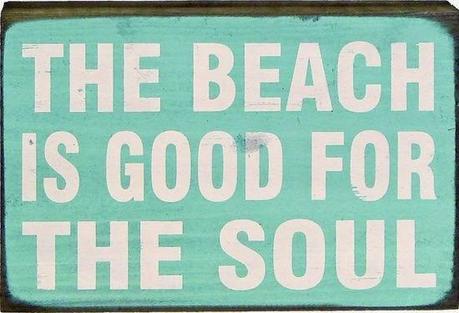 {via here}