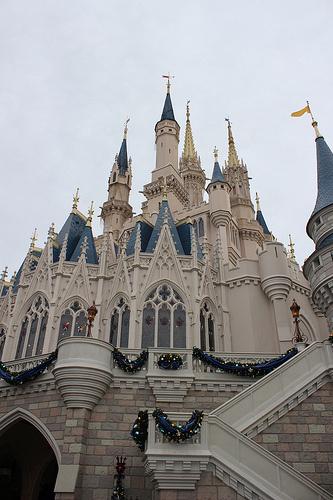 It's been a long time coming. I've been wanting to experience Christmas time at Disney World, well probably my whole life. For many years on Christmas morning, my family gathers around our television after opening presents to watch the Disney World Christmas parade. Every year, I say to my mom that I would love to be at Disney World for the Holidays. Now, we were just there a few months ago for my birthday. And Bo and I know how incredibly blessed we are for the trips we get to take with my family. I was always raised to value family, and making those memories are so important to me. (I'll take that over a sweater present any day.)
Getting to the park early, partly out of excitement and partly because we expected it to be incredibly crowded, which by afternoon it was, I have to say that while our September trip wasn't that long ago, the magic of getting to the park was still there. There was so much that each trip to the park brings. From the delicious pastries at breakfast at Main Street Bakery (get the delicious, delicious bagel and cinnamon rolls!), meeting Alice AND the White Rabbit at the same time (note the excited and completely genuine look on my face) to Bo taking so many pictures of the decorations, leave it to Disney to really get us in the Christmas Spirit. The park was gorgeous, and soon we were exploring how great the New Fantasyland (ahhhh, I've been waiting, waiting and waiting for this expansion!) was with so many of my favorites Dumbo, Belle and of course Ariel. And can we talk about The Little Mermaid ride?? I mean it is really and truly an exciting and must see ride! It was pure Disney magic, and getting to eat an early lunch at the Be Our Guest Restaurant (make reservations for dinner, it is a treat!) was so good and quite enchanting.
Speaking of food, I had told Bo that last trip was all about the rides, but this trip was about the food and treats. We were on a mission of sorts, because there was the elusive Mickey-shaped pretzel to try! It's hard to find, but soon enough I was dunking pretzel into cheese sauce. But not to be outdone, we had something that seems so simple but it might be the thing all of us will crave for a long time. The famous Dole Whip. Only available in a few places in the park, this soft serve pineapple in pineapple juice is amazing. My ridiculous husband and wonderful mom have been talking about it for the last week.
It was so fun experiencing the most wonderful time of the year at the Magic Kingdom with my mom(the other half of my family at Epcot). From the rides and food, to the lighting of the thousands of lights on the castle for Christmas to shopping and the illusion of snow as we walked along Main Street USA…it was an amazing day with more memories than we could document on film as we are learning our new camera, but every moment was special and will never be forgotten or taken for granted. 2012 was a year of so many memories, and perfectly captured with our Very Disney Christmas.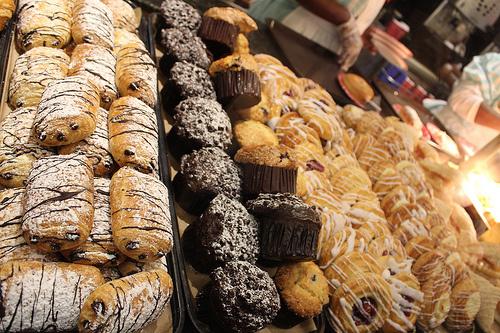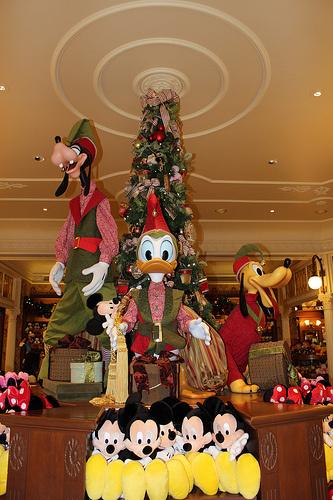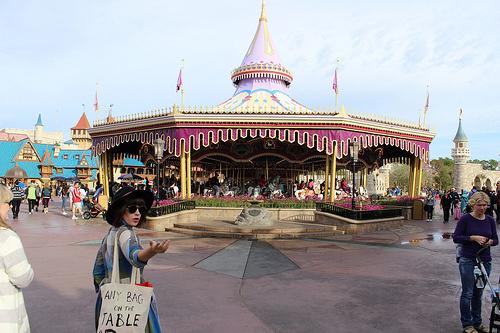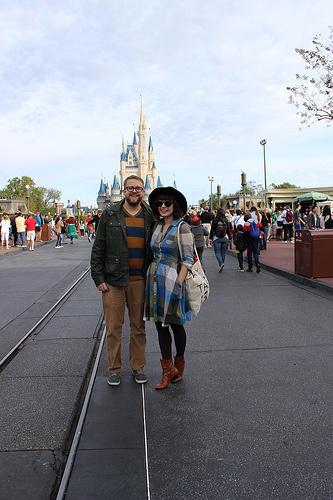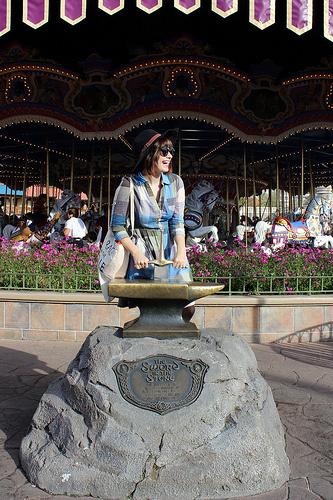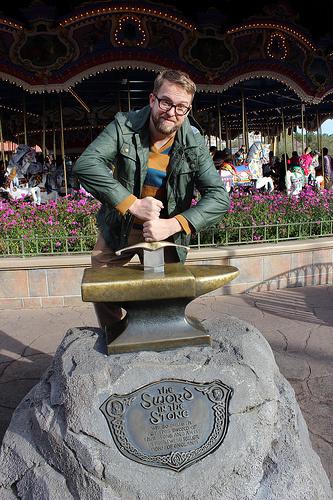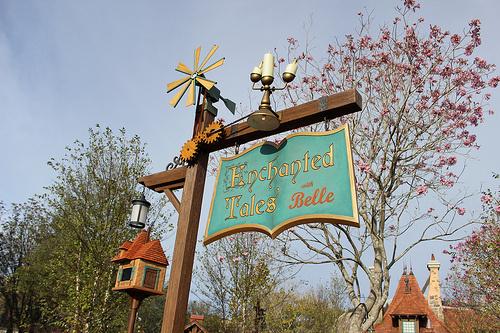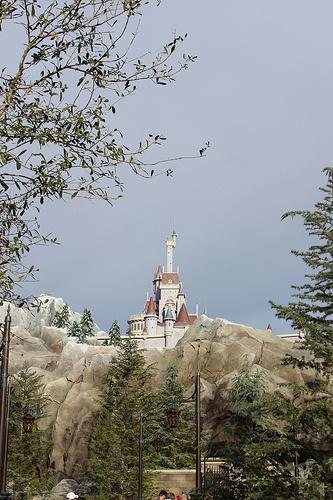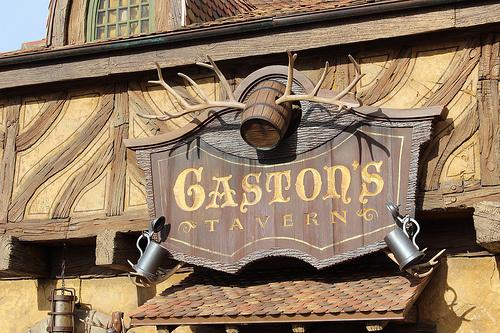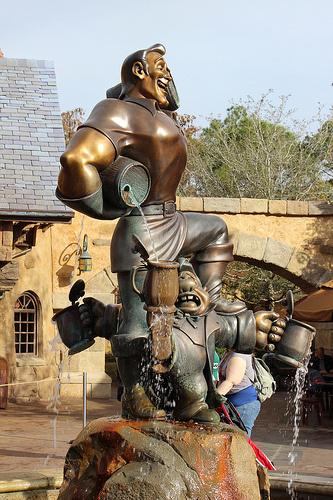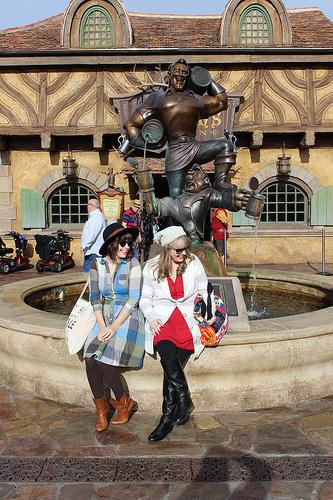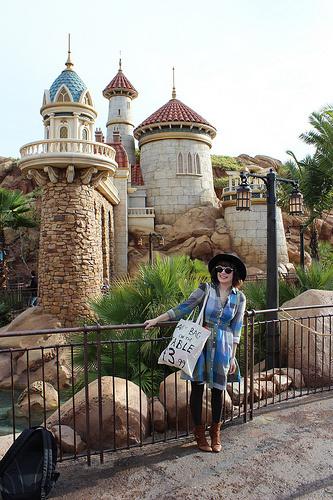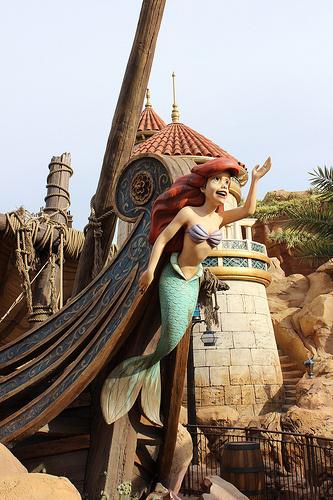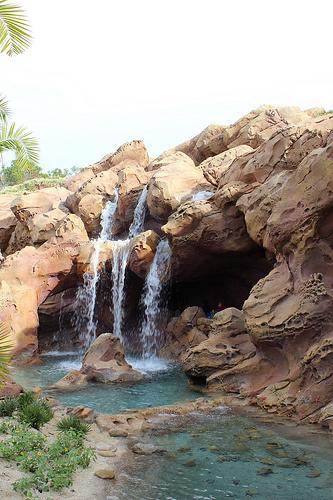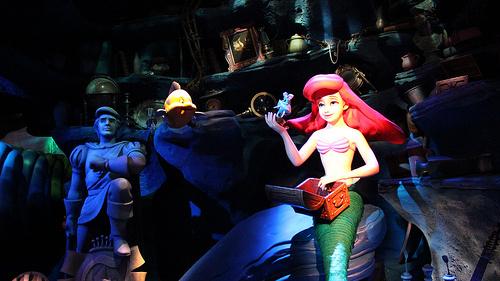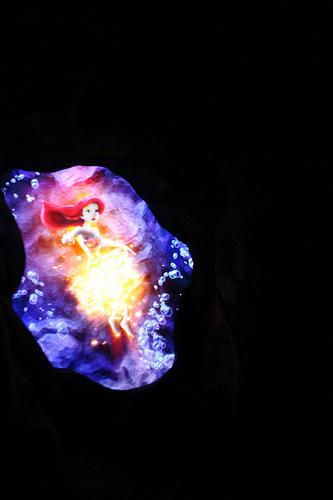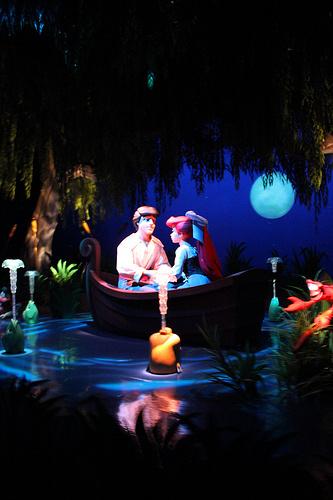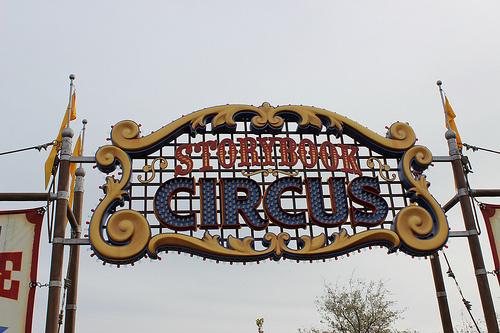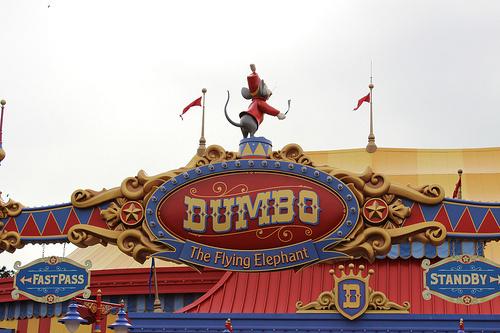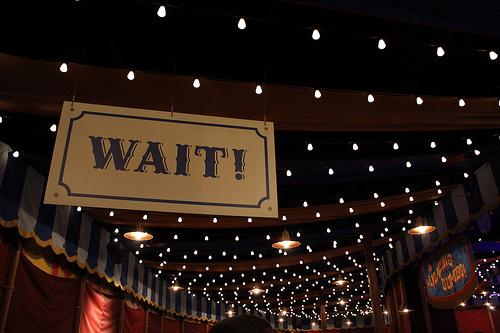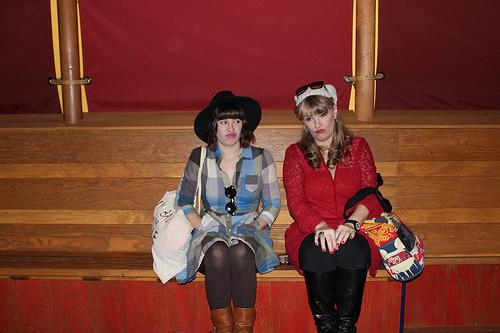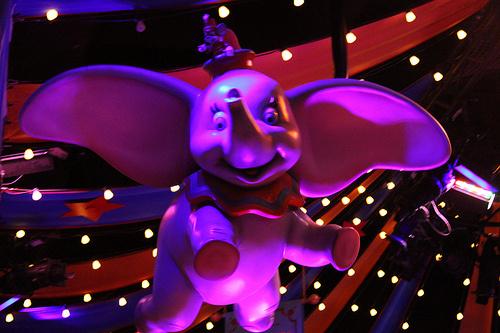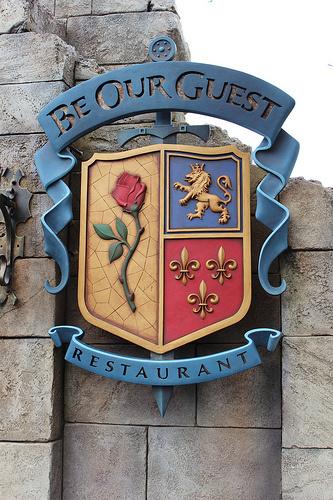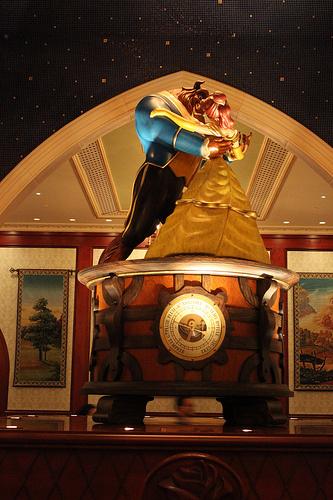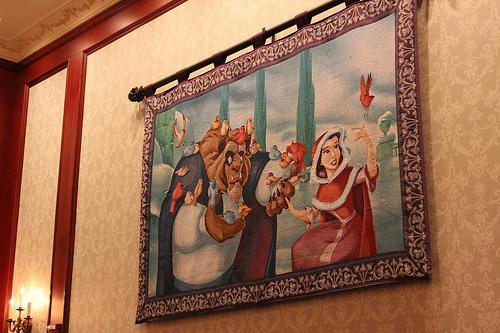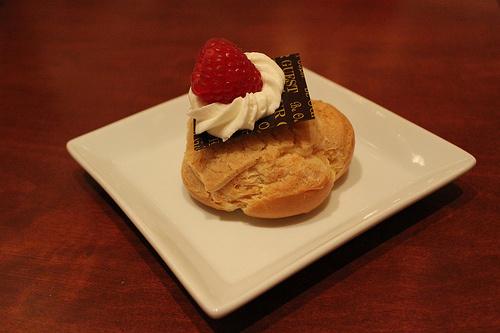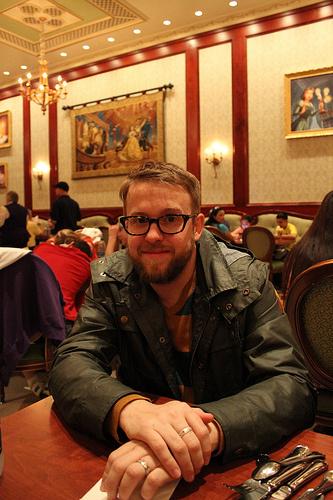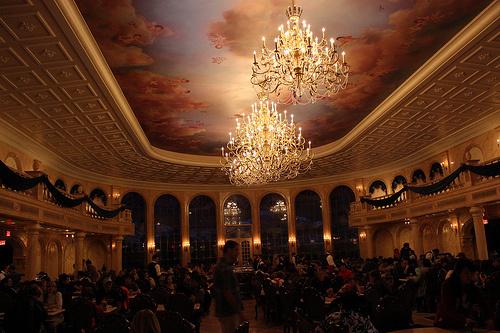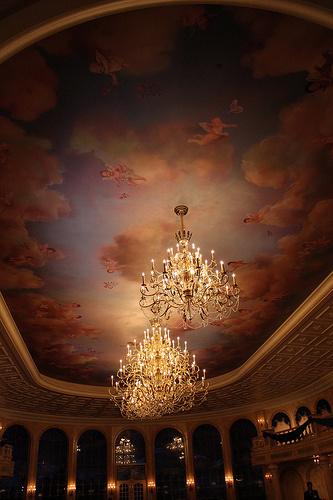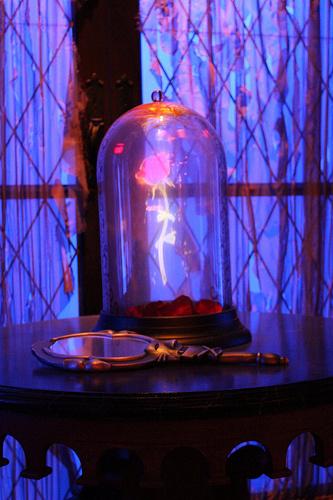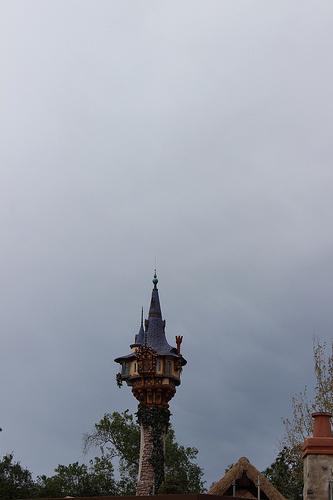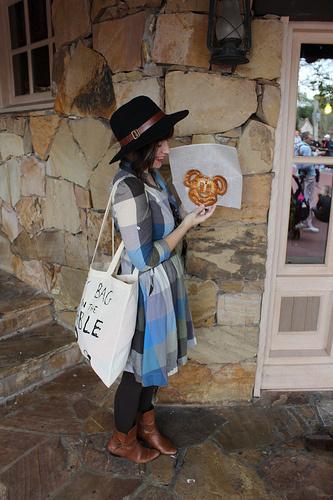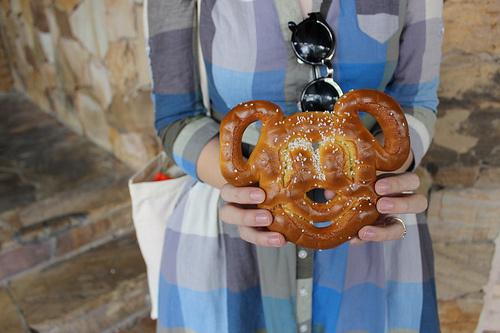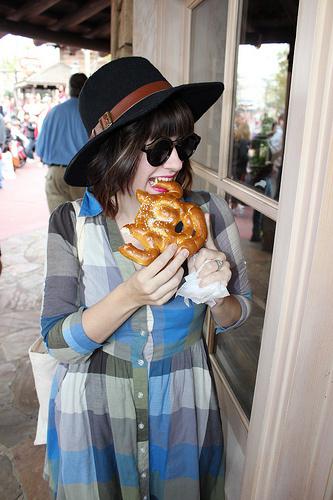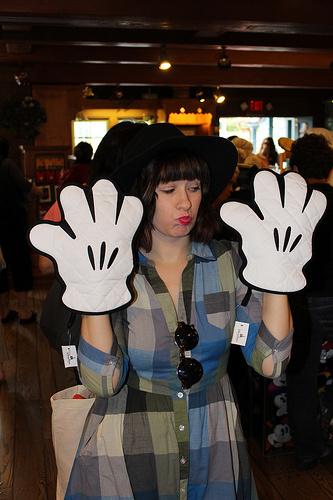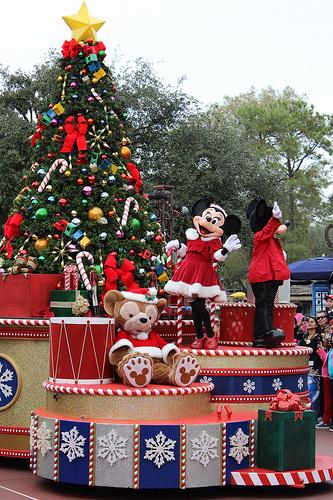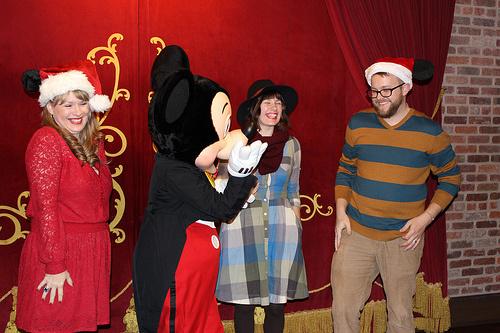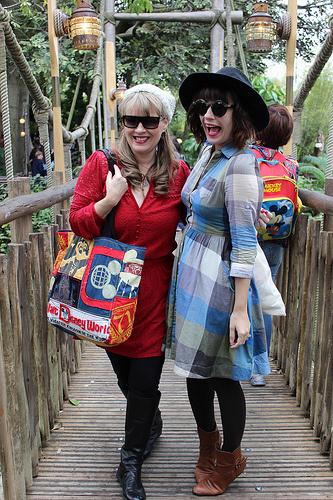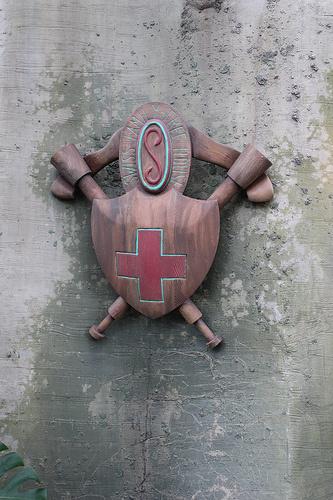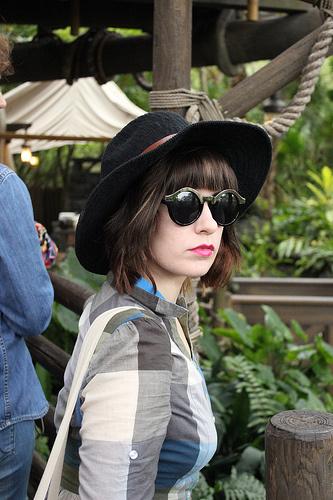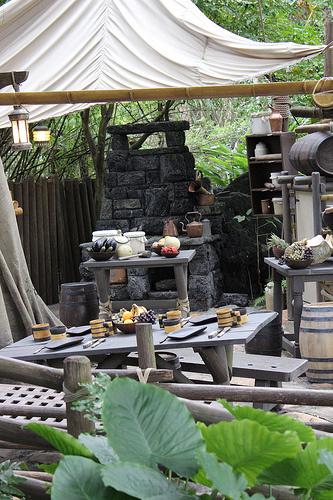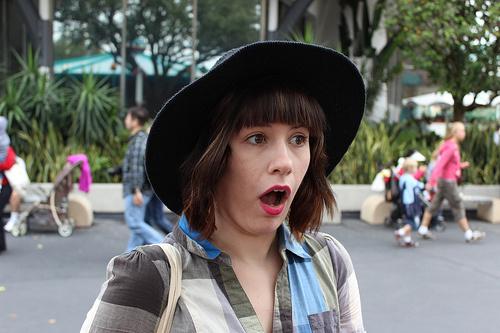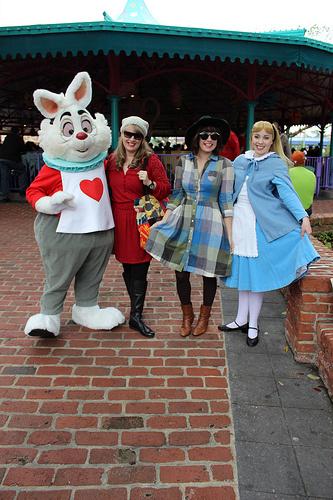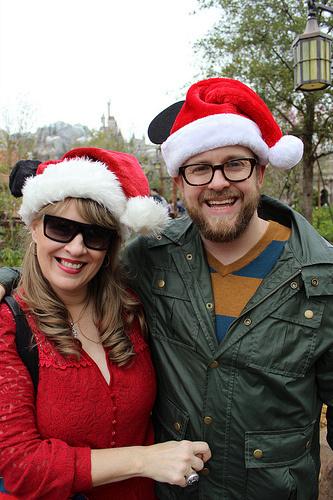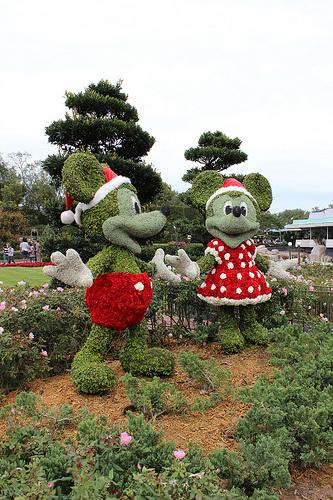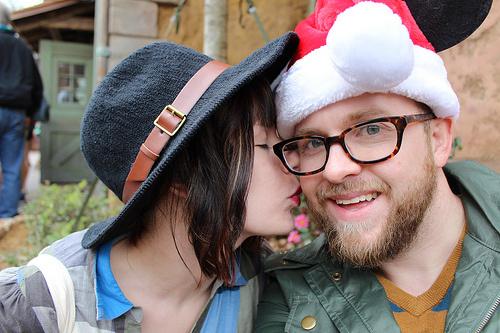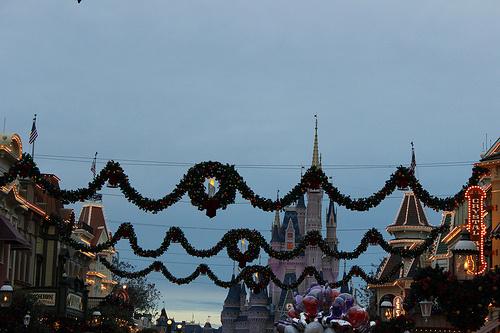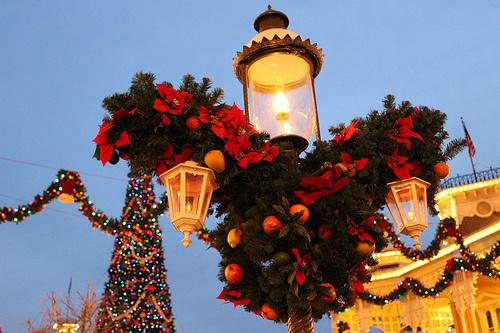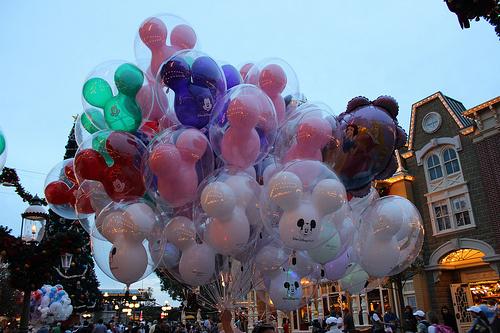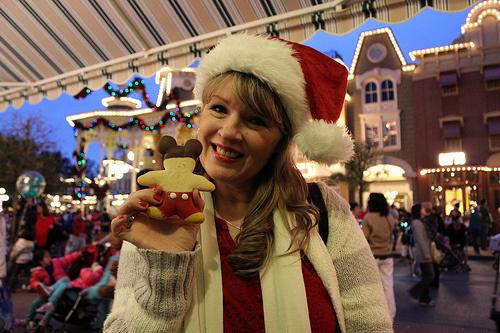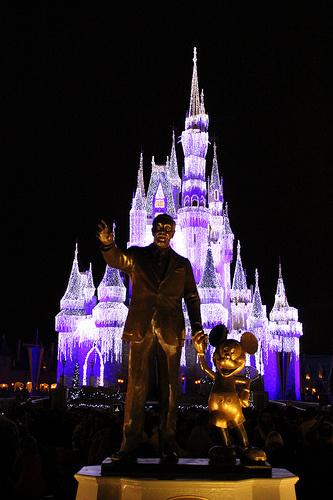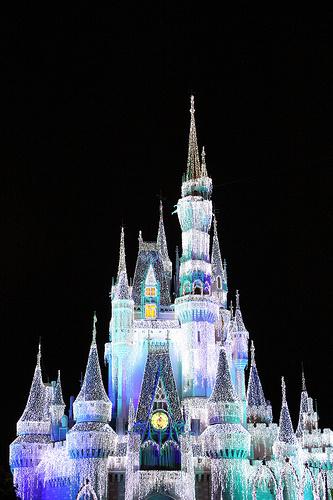 Filed under: adventures, Christmas, Disney, family, fashion, food & drink, lostindrawersvintage, our life, out and about, vintage Tagged: adventures, Christmas, disney world, Family, fashion, our life, out and about, vintage