Our anniversary is Friday.
5 years. It's a just a number, but it's more than a number. It has been a journey that has taken us to places unexpected and through many a trial and yet by grace we are here – with a child on the way. 6 years ago, we met and soon were building a life together, exploring, making and documenting memories and learning the little details of each other. And then we found ourselves married, living in Dallas, going to school and work and having barely a clue about what all the future would hold. Fort Worth has been a part of this journey, with its familiar comforts and frustrations all the same. We have lived in a few houses, some small, some large, some just so-so. We met and fell in love with our Pomeranian Emory. We traveled a lot through the South, falling in love with New Orleans, the coast and frequenting Disney World, the Happiest Place On Earth. We met and fell in love with Clio, the wonderful Pekingese in our life.
We have had challenges, from the ever present adult responsibility of finances, to work, to embarking on business ventures and to learning how to be a family as 2 young adults + 2 pups. Now we are going to be 3 + 2 pups. And that is a whole new adventure. So, 5 years is just a number, but it comes with memories and emotions and frustrations and stress and love, joy and hope and the great unknown. Things aren't perfect. and we know life shouldn't expected to be. We have our own highlight reels that the world sees, and we have plenty of issues, we deal with depression, we have family issues, we have money problems, but we definitely live in gratitude and grace.
It's the start of year 6, and we are more than ready to step into the future, a future that is all new for us, and the child we have the joy of being parents to. Here's to many more perfectly imperfect life adventures.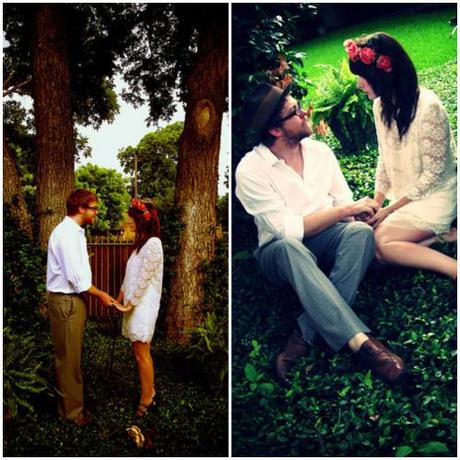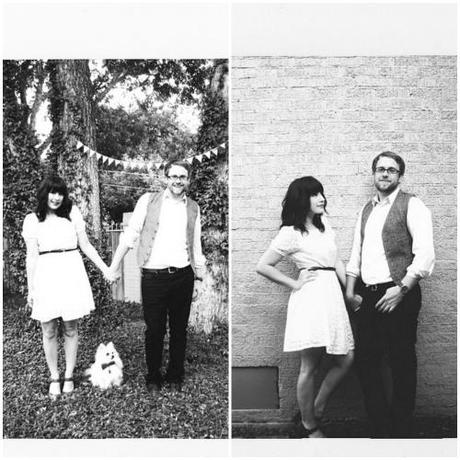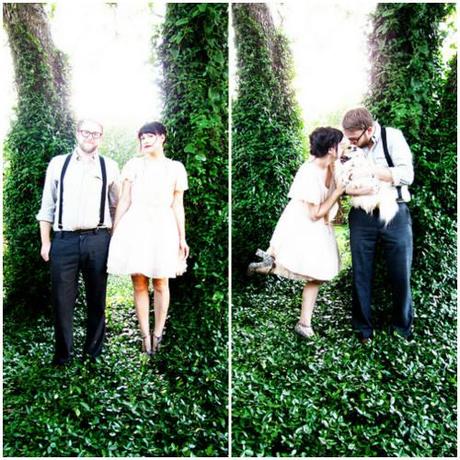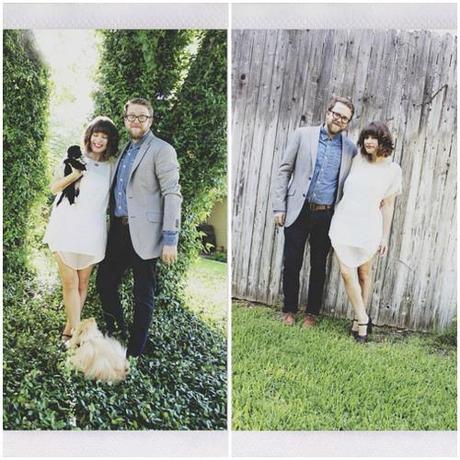 Filed under: adventures, Emory, fashion, Fort Worth, our life, out and about, vintage Tagged: adventures, fashion, our life, wedding, wedding anniversary.