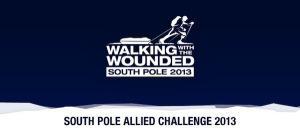 After a delay of 48 hours due to bad weather conditions, the Walking With The Wounded South Pole Allied Challenge Teams finally had lift off today, with their 6 hour flight from South Africa to Antarctica.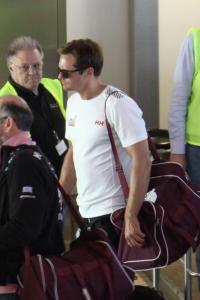 Alexander Skarsgard and his fellow walkers left Cape Town this morning in the warm sunshine, but weather conditions are a little bit different at their new home, the Nova Base in Antarctica. The teams will now commence their final preparations, training and acclimatisation before they hopefully begin the trek on November 30th.
And just because it's Friday, we thought it would be fun to play a little game of "Spot The Swede". (Think "Where's Wally" with a 6ft 4 Viking)
Click on the link below to watch a report on Prince Harry and the teams arrival and see if you can spy a Scandinavian.
Arrival in Antarctica
(Check below to see if you're a winner)
Walking With The Wounded have also posted details of the food packs the teams will be taking with them:
Daily food rations for @VirginMoney#SouthPole2013 members: 5,750kcal per day. 28days worth of food weighs 36.4kg!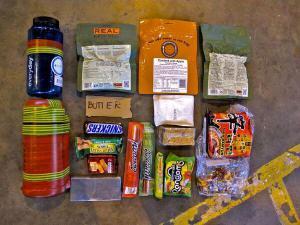 So did you "Spot The Swede"?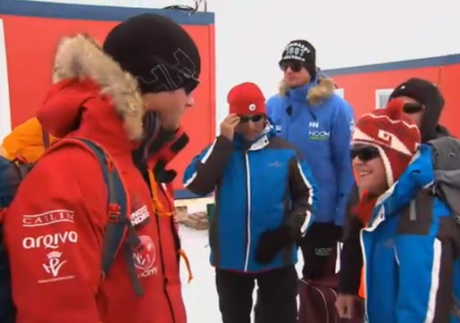 We suspect you did!
Hopefully there will be plenty more news reports and pictures in the coming days, so watch this snow capped space!
.