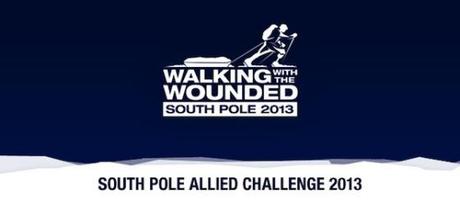 We have some news on when the Walking With The Wounded documentary will air  – as well as the trailers for it!
Check 'em out below!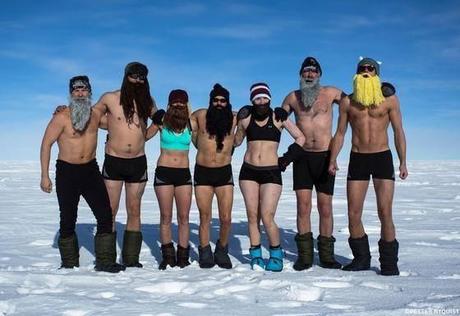 Harry's South Pole Heroes will air on Sunday, March 16th and Sunday, March 23rd at 8pm GMT, on ITV (which is in the UK). The two-part documentary will be following the adventures of the Virgin Money South Pole Allied Challenge 2013, in which Alexander Skarsgård took part in. The teams reached the South Pole on December 13, 2013.
In Episode One, we meet Walking With The Wounded Expedition Patron Prince Harry and Team Glenfiddich, the British participants. We learn about the serious injuries suffered by each of them, and watch as they undergo an intensive training regime, which includes spending a night in a specialised cold chamber normally used for testing vehicles. The team also meets The Queen at Buckingham Palace and bid tearful farewells to their family and friends before arriving in Antarctica.
Watch the trailers below!

Before, during and after each airing, the Walking With The Wounded Twitter account will be tweeting using the hashtag #SupportTheWalk and we ask you to join the conversation in the same way across all social media platforms. Additionally, you can keep an eye out for their tweets and 'retweet' them.
We're assuming Alex will be featured in part 2…
No word yet on when NBC will air the documentary…but we'll keep  you posted!
Enjoy the documentary and please donate to support the walk!
In other Alex news…looks like it won't be long until we see a movie trailer for "The Giver"! One of the producers tweeted this below;
Finishing up first trailer…can't wait to show it @thegivermovie!

— Nikki Silver (@nssilver) March 12, 2014