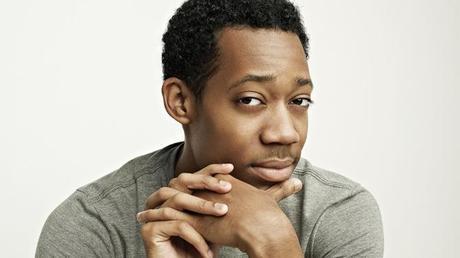 It seems like Tyler James got himself another role. He has joined CBS's Criminal Minds spinoff as a series regular, Entertainment Weekly reports.
VIA: CBR
Gary Sinese stars in the project as leader of a division of the FBI that helps American citizens who find themselves in trouble abroad. Williams, on the other hand, will play tech analyst Monty, who "stays at home while the team works abroad. His attention to detail and kind manner are invaluable as he liaises with the families of those in trouble and uses his tech savvy to help the team fill in the holes as they search for a killer far from home."
Walking Dead fans this might mean Tyler's character from the walking dead might not see the next season.