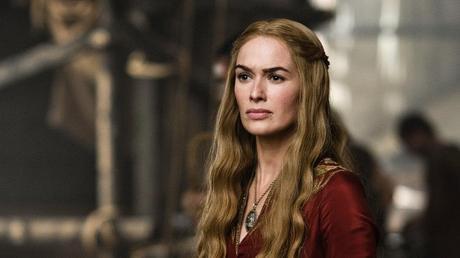 A Game of Thrones game is in the works at The Walking Dead developer TellTale Games, according to industry "sources."
IGN cites multiple anonymous sources for word of the adaptation,
The developer had little to say on the whisperings, issuing a statement noting that it gets "these sorts of rumours about what we could be working on next cropping up all the time".
"Officially we have no comment," publishing SVP Steve Allison said.  Telltale is currently working on new episodes in The Wolf Among Us, its Fables game, along with the second season of The Walking Dead.