I've been scouring the internet lately in an effort to find things in my area to explore and blog about. One of the things I've mentioned in a previous blog is the vast amount of hiking/walking opportunities there are in Newfoundland. So, there was no wonder when I came across a website that lists all the hiking/walking trails in my area. One of these trails is around Branscombe's Pond here in Mount Pearl and just a five minute drive from my residence.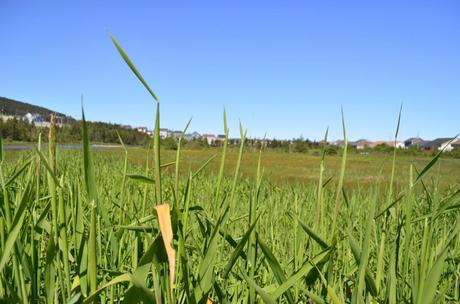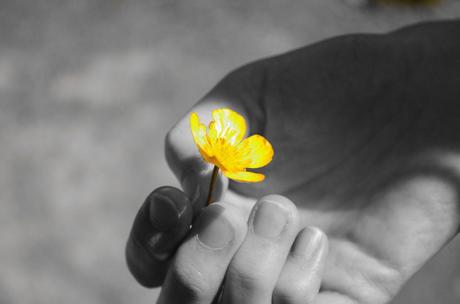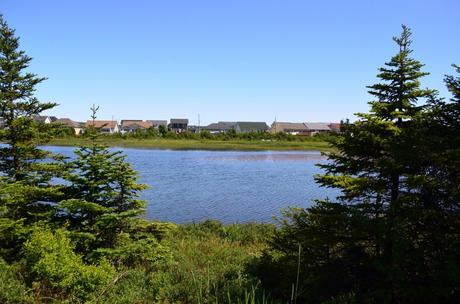 The pond is not a large pond and the trail around it is very short. Which is prefect when your pregnant wife needs some exercise, but doesn't want to overdo it.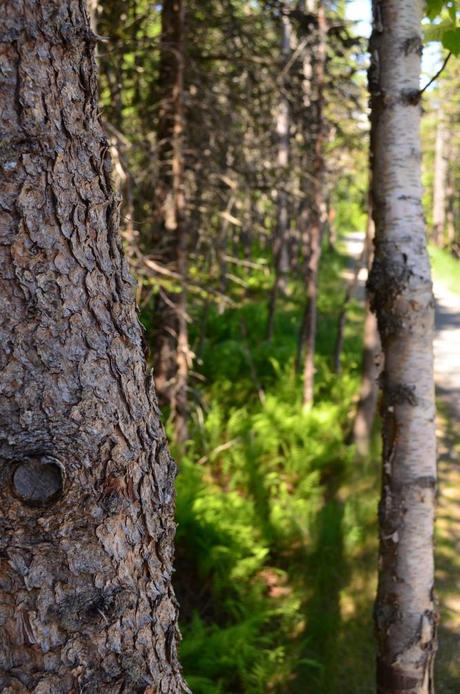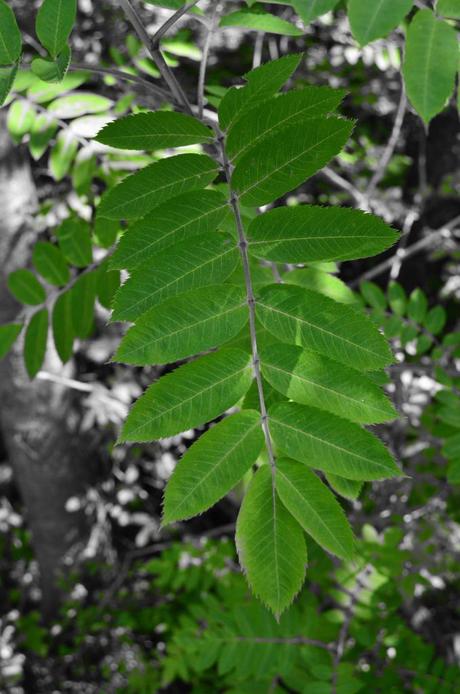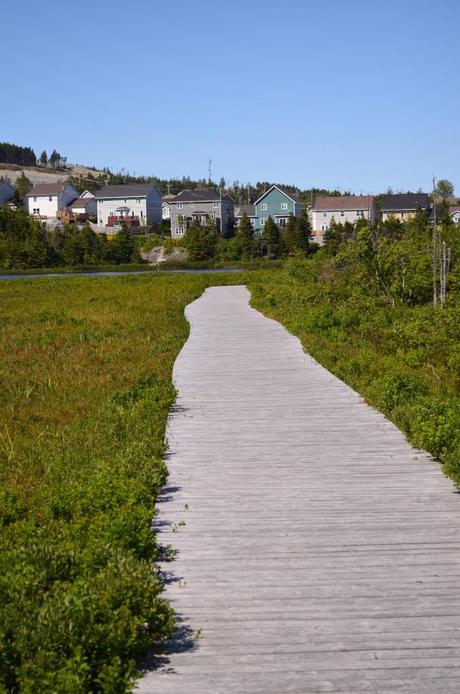 The trail brings you along a boardwalk around the edge of the pond, and through the woods on the other side of the pond. 
Hopefully as the summer weather improves, I'll get a chance to get out and explore the other paths that are in my area. Expect more hiking posts to come. 
Here is a website that lists all of the trails in my area. According to the website, there are about 125km of trails ready to be strolled on. 
http://www.grandconcourse.ca/default.asp