Walden Farms is another US popular calorie fee dressings, sauces, syrups and coffee creamers. I decided to try a sample picking French Vanilla Coffee creamer, Blueberry pancake syrup and Chipotle Ranch salad dressing.
Walden Farms have a variety of products such as fruit spreads, mayo, dips, sauces, pasta sauces, coffee creamers, salad dressings, syrups and  whipped spreads.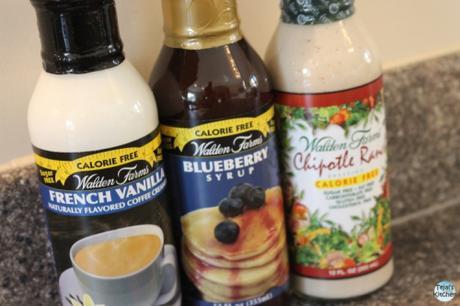 Ordering to the UK they were not the cheapest at £4 a bottle, however once you taste them, its worth it! Being calorie free they are so tasty! Specially the salad dressing! The image below is directly from Walden Farms website http://www.waldenfarms.com – it's worth checking it out – and they have so much information on the all their products.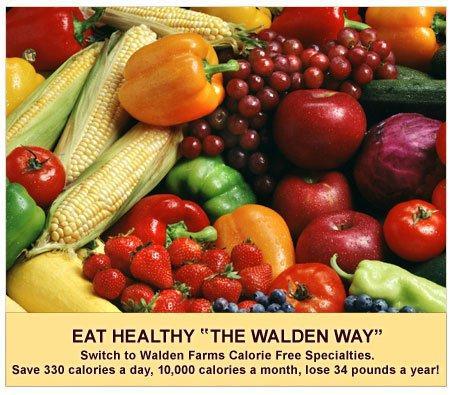 However there is a price you pay for something being calorie free – as in what do they put into it to get the flavor and taste?! Looking at the ingredients it's rather chemical sounding things I've never heard of, however here is the response from Walden Farms "We use Concentrated Natural Flavors. Walden Farms irresistibly sweet calorie free specialties are prepared with ingredients such as real fruit extracts, rich cocoa and other natural ingredients, all sweetened with Splenda. Our savory specialties are prepared with ingredients such as dozens of freshly ground herbs and spices, the finest aged imported and domestic vinegars, soy sauce, lemon juice, natural blue cheese, Worcestershire Sauce, crushed tomatoes, minced garlic, sliced onion and other concentrated natural flavors."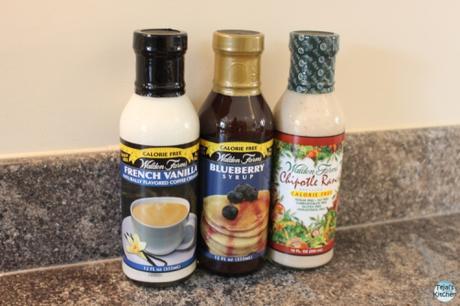 How many ingredients do we look at on what we consume?! I know I probably look more than the average individual, but on the board spectrum, I like these products! As a girl who has a weight problem and trying to keep the 70lbs ish ( now – trying to lose about 10lbs which I've gained over the last year!) these products add great flavours to my food and drink with out worry about going over my calories! I will give it a good 8/10 ( negative is due to the uncertainly of the ingredients!)Disclaimer: Information and images have been taken from the Walden Farms Official Website