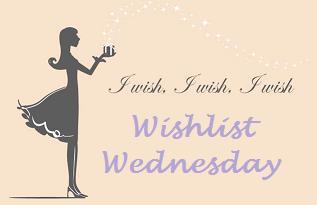 Waiting On Wednesday
Hello, hello. And I am back this week yet again with my Waiting on Wednesday in which I talk about books, my favorite thing to do.
Of course.
And as you may know, I have a tad obsession with a little lady named Jennifer Brown and her writings. 
And this week, I have to mention: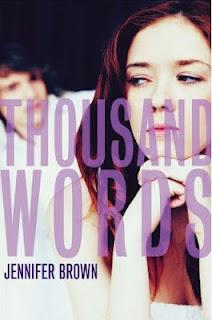 A Thousand Words by Jennifer Brown
Summary: 
Ashleigh's boyfriend, Kaleb, is about to leave for college, and Ashleigh is worried that he'll forget about her while he's away. So at a legendary end-of-summer pool party, Ashleigh's friends suggest she text him a picture of herself -- sans swimsuit -- to take with him. Before she can talk herself out of it, Ashleigh strides off to the bathroom, snaps a photo in the full-length mirror, and hits "send." 
But when Kaleb and Ashleigh go through a bad breakup, Kaleb takes revenge by forwarding the text to his baseball team. Soon the photo has gone viral, attracting the attention of the school board, the local police, and the media. As her friends and family try to distance themselves from the scandal, Ashleigh feels completely alone -- until she meets Mack while serving her court-ordered community service. Not only does Mack offer a fresh chance at friendship, but he's the one person in town who received the text of Ashleigh's photo -- and didn't look. 
Acclaimed author Jennifer Brown brings readers a gripping novel about honesty and betrayal, redemption and friendship, attraction and integrity, as Ashleigh finds that while a picture may be worth a thousand words . . . it doesn't always tell the whole story.
My Thoughts: Three words: Jennifer FREAKING Brown. That's all there's to say about it because she's freaking amazing.
BUT, her name Ash-le-ig-h, her name has too many syllables. I don't like it.
Good day, People.