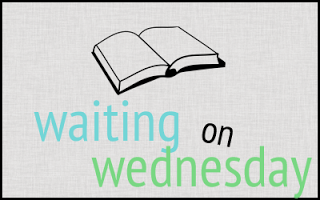 Waiting on Wednesday is a feature used to tell everyone about the books you're waiting to be released! This feature is hosted by Breaking the Spine. Every week I choose a novel that I'm anxiously waiting to read and be released! Leave your link in the comments and I'll check yours out as well!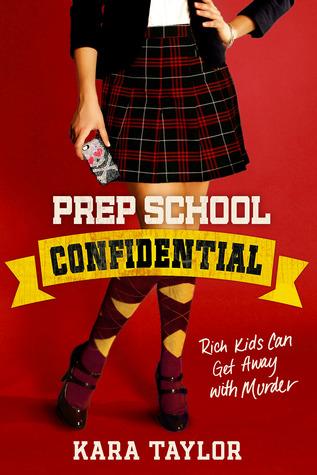 Prep School Confidential by Kara Taylor

Released Date: October 1st, 2013

Publisher: Poppy




In this breathtaking debut that reads like Gossip Girl crossed with Twin Peaks, a Queen Bee at a blue-blooded New England prep school stumbles into a murder mystery.

Anne Dowling practically runs her exclusive academy on New York's Upper East Side—that is, until she accidentally burns part of it down and gets sent to a prestigious boarding school outside of Boston. Determined to make it back to New York, Anne could care less about making friends at the preppy Wheatley School. That is, until her roommate Isabella's body is found in the woods behind the school. 

When everyone else is oddly silent, Anne becomes determined to uncover the truth no matter how many rules she has to break to do it. With the help of Isabella's twin brother Anthony, and a cute classmate named Brent, Anne discovers that Isabella wasn't quite the innocent nerdy girl she pretended to be. But someone will do anything to stop Anne's snooping in this fast-paced, unputdownable read—even if it means framing her for Isabella's murder.

_______________________________________________________________________________________________________


I'm one of those girls that love stories about popular girls at a big fancy academy. I loved Gossip Girl, and I wish I were one of those girls. You don't know how badly I yearn to go to a private school. Anways, when I read that it was a murder mystery mixed with Gossip Girl, I was hooked!