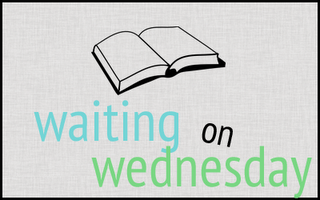 Waiting on Wednesday is a feature used to tell everyone about the books you're waiting to be released! This feature is hosted by Breaking the Spine. Every week I choose three different novels that I'm anxiously waiting to read and be released! Leave your link in the comments and I'll check yours out as well!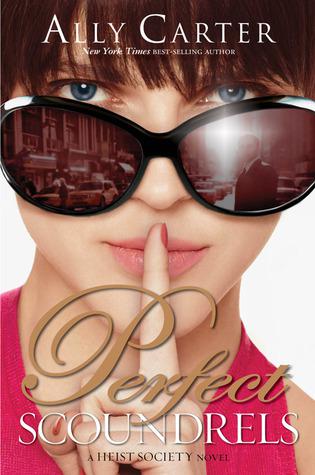 PERFECT SCOUNDRELS by Ally Carter
Released Date: February 5th, 2013Publisher: Hyperion
Katarina Bishop and W.W. Hale the fifth were born to lead completely different lives: Kat comes from a long, proud line of loveable criminal masterminds, while Hale is the scion of one of the most seemingly perfect dynasties in the world. If their families have one thing in common, it's that they both know how to stay under the radar while getting—or stealing—whatever they want.
No matter the risk, the Bishops can always be counted on, but in Hale's family, all bets are off when money is on the line. When Hale unexpectedly inherits his grandmother's billion dollar corporation, he quickly learns that there's no place for Kat and their old heists in his new role. But Kat won't let him go that easily, especially after she gets tipped off that his grandmother's will might have been altered in an elaborate con to steal the company's fortune. So instead of being the heir—this time, Hale might be the mark.
Forced to keep a level head as she and her crew fight for one of their own, Kat comes up with an ambitious and far-reaching plan that only the Bishop family would dare attempt. To pull it off, Kat is prepared to do the impossible, but first, she has to decide if she's willing to save her boyfriend's company if it means losing the boy.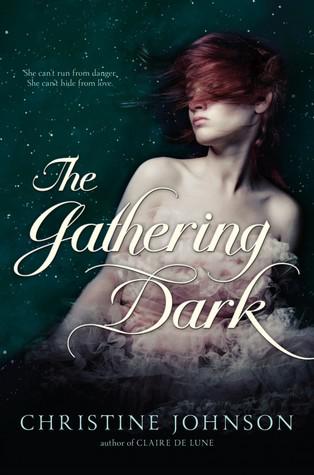 THE GATHERING DARK by Christine Johnson
Released Date: February 12th, 2013Publisher: Simon Pulse
Keira's hallucinating. First it's a door hovering above the road; then it's a tree in her living room. But with her parents fighting and her best friend not speaking to her, Keira can't tell anyone about her breakdown. Until she meets Walker. They have an electric connection—and somehow it's as if he can see the same shadowy images.
The more Keira slowly confides in Walker, the more intense—and frightening—her visions become. Trusting him may be more dangerous than Keira could have ever imagined. Because Walker is not what he appears to be—and neither are her visions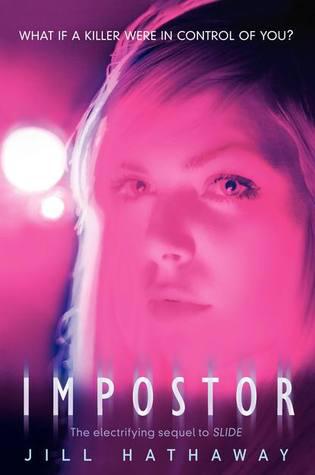 IMPOSTER by Jill HathawayReleased Date: March 26th, 2013Publisher: Balzer + Bray
What if a killer took control of you?
Vee Bell's gift (or curse) of "sliding"—slipping into the mind of another person and experiencing life, briefly, through his or her eyes—has been somewhat under control since she unwillingly witnessed the horrific deaths of her classmates six months ago.
But just as things are getting back to normal, Vee has a very bizarre experience: she loses consciousness and finds herself in a deserted area, at the edge of a cliff, with the broken body of the boy who took advantage of her on the rocks below.
As Vee finds herself in stranger and stranger situations with no memory of getting there, she begins to suspect that someone she knows has the ability to slide—and that this "slider" is using Vee to exact revenge on his or her enemies.