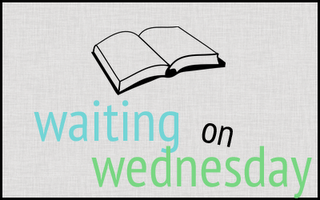 Waiting on Wednesday is a feature used to tell everyone about the books you're waiting to be released! This feature is hosted by Breaking the Spine. Every week I choose three different novels that I'm anxiously waiting to read and be released! Leave your link in the comments and I'll check yours out as well!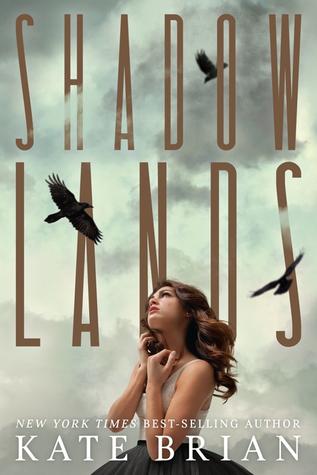 UNREMEMBERED
by Kate Brian
Released Date: January 8th, 2013Publisher: Hyperion
Rory Miller had one chance to fight back and she took it. Rory survived … and the serial killer who attacked her escaped. Now that the infamous Steven Nell is on the loose, Rory must enter the witness protection with her father and sister, Darcy, leaving their friends and family without so much as a goodbye.
Starting over in a new town with only each other is unimaginable for Rory and Darcy. They were inseparable as children, but now they can barely stand each other. As the sisters settle in to Juniper Landing, a picturesque vacation island, it seems like their new home may be just the fresh start they need. They fall in with a group of beautiful, carefree teens and spend their days surfing, partying on the beach, and hiking into endless sunsets. But just as they're starting to feel safe again, one of their new friends goes missing. Is it a coincidence? Or is the nightmare beginning all over again?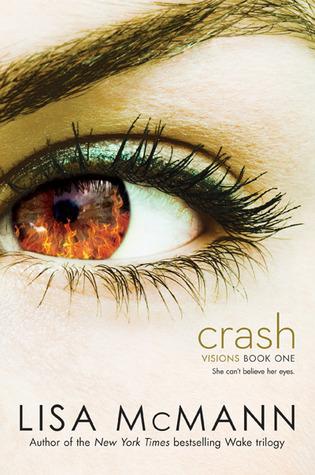 CRASH
by Lisa McMann
Released Date: January 8th, 2013Publisher: Simon Pulse
Sloane knows better than to cry in front of anyone.
With suicide now an international epidemic, one outburst could land her in The Program, the only proven course of treatment. Sloane's parents have already lost one child; Sloane knows they'll do anything to keep her alive. She also knows that everyone who's been through The Program returns as a blank slate. Because their depression is gone—but so are their memories.
Under constant surveillance at home and at school, Sloane puts on a brave face and keeps her feelings buried as deep as she can. The only person Sloane can be herself with is James. He's promised to keep them both safe and out of treatment, and Sloane knows their love is strong enough to withstand anything. But despite the promises they made to each other, it's getting harder to hide the truth. They are both growing weaker. Depression is setting in.
And The Program is coming for them.
Jules lives with her family above their restaurant, which means she smells like pizza most of the time and drives their double-meatball-shaped food truck to school. It's not a recipe for popularity, but she can handle that.
What she can't handle is the vision. Over and over, Jules sees a careening truck hit a building and explode... and nine body bags in the snow.
She has no idea why this is happening to her or if she's going crazy. It hardly matters, because the visions are everywhere--on billboards, television screens, windows--and she's the only one who can see them.
But it's not until the vision starts coming more frequently, and revealing more clues, that Jules knows what she has to do. Because now she can see the face in one of the body bags, and it's someone she knows. Someone she's been in love with for as long as she can remember.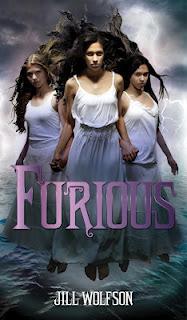 FURIOUS by Jill WolfsonReleased Date: April 16th, 2013Publisher: Henry Holt & Company
Three high school girls become the avenging Furies of Greek legend.
We were only three angry girls, to begin with. Alix, the hot-tempered surfer chick; Stephanie, the tree-hugging activist; and me, Meg, the quiet foster kid, the one who never quite fit in. We hardly knew each other, but each of us nurtured a burning anger: at the jerks in our class, at our disappointing parents, at the whole flawed, unjust world.
We were only three angry girls, simmering uselessly in our ocean-side California town, until one day a mysterious, beautiful classmate named Ambrosia taught us what else we could be: Powerful. Deadly. Furious.