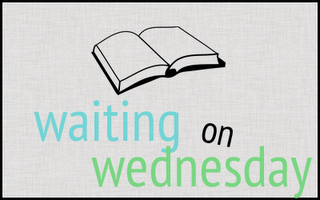 Waiting on Wednesday is a feature used to tell everyone about the books you're waiting to be released! This feature is hosted by Breaking the Spine. Every week I choose three different novels that I'm anxiously waiting to read and be released! Leave your link in the comments and I'll check yours out as well!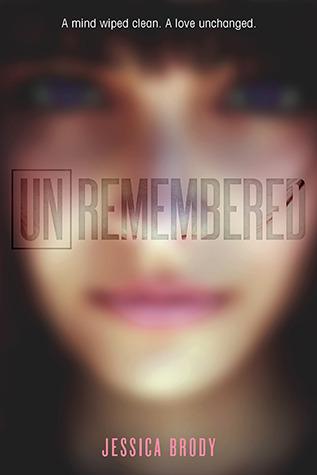 UNREMEMBERED by Jessica Brody
Released Date: March 3rd, 2013Publisher: Farrar, Straus, & Giroux
The only thing worse than forgetting her past... is remembering it.
When Freedom Airlines flight 121 went down over the Pacific Ocean, no one ever expected to find survivors. Which is why the sixteen-year-old girl discovered floating among the wreckage—alive—is making headlines across the globe.
Even more strange is that her body is miraculously unharmed and she has no memories of boarding the plane. She has no memories of her life before the crash. She has no memories period. No one knows how she survived. No one knows why she wasn't on the passenger manifest. And no one can explain why her DNA and fingerprints can't be found in a single database in the world.
Crippled by a world she doesn't know, plagued by abilities she doesn't understand, and haunted by a looming threat she can't remember, Seraphina struggles to piece together her forgotten past and discover who she really is. But with every clue only comes more questions. And she's running out of time to answer them.
Her only hope is a strangely alluring boy who claims to know her from before the crash. Who claims they were in love. But can she really trust him? And will he be able to protect her from the people who have been making her forget?
From popular young adult author, Jessica Brody comes a mesmerizing and suspenseful new series, set in a world where science knows no boundaries, memories are manipulated, and true love can never be forgotten.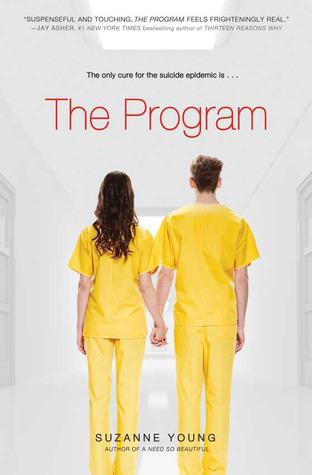 THE PROGRAM by Suzanne Young
Released Date: April 30th, 2012Publisher: Simon Pulse
Sloane knows better than to cry in front of anyone.
With suicide now an international epidemic, one outburst could land her in The Program, the only proven course of treatment. Sloane's parents have already lost one child; Sloane knows they'll do anything to keep her alive. She also knows that everyone who's been through The Program returns as a blank slate. Because their depression is gone—but so are their memories.
Under constant surveillance at home and at school, Sloane puts on a brave face and keeps her feelings buried as deep as she can. The only person Sloane can be herself with is James. He's promised to keep them both safe and out of treatment, and Sloane knows their love is strong enough to withstand anything. But despite the promises they made to each other, it's getting harder to hide the truth. They are both growing weaker. Depression is setting in.
And The Program is coming for them.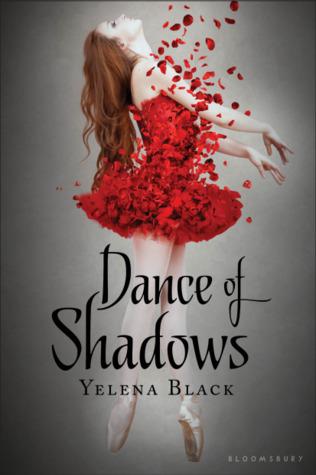 DANCE OF SHADOWS by Yelena BlackReleased Date: December 24th, 2012Publisher: Bloomsbury
Curtains up on a deliciously dark new YA trilogy from the creators of Lauren Kate's Fallen.
Vanessa Adler isn't so sure she really belongs at the School of American Ballet. But dance runs in her family. It's been a part of her life for as long as she can remember. Her grandmother and mother were prima ballerinas, and her older sister Margaret was, too. That is, until Margaret mysteriously disappeared from school three years ago. Vanessa is heir to the family's gift and the only person who can fulfill her sister's destiny. She has no choice.
But she never could have guessed how dangerous the school is. The infamous choreographer, Josef, isn't just ruthless with his pupils, he guards a sinister secret, one in which the school's dancers—prized for their beauty, grace, and discipline—become pawns in a world of dark, deadly demons.