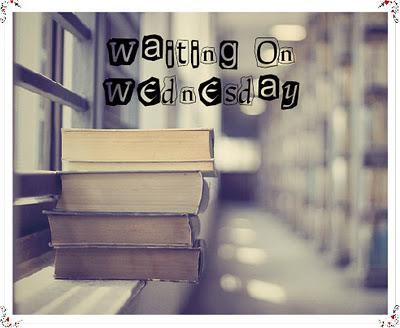 Description
"Waiting On" Wednesday is a weekly event, hosted by Jill at Breaking the Spine, that spotlights upcoming releases that we're salivating for.
My "Waiting On" Wednesday selection this week  is...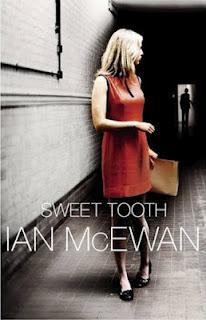 Title:
 Sweet Tooth
Author: Ian McEwan
Release Date: 23rd August, 2012
Why I'm excited about it
I am not too crazy about the cover for this McEwan book; his novels are so gorgeous that they don't seem to fit with this chick-litty cover. However, the plot synopsis sounds so good that I can overcome my aversion to the cover! I love literary novels and books about books/authors; throw some intrigue and romance in and I am sold.
What it's about...
Serena Frome, the beautiful daughter of an Anglican bishop, has a brief affair with an older man during her final year at Cambridge, and finds herself being groomed for the intelligence services. The year is 1972. Britain, confronting economic disaster, is being torn apart by industrial unrest and terrorism and faces its fifth state of emergency. The Cold War has entered a moribund phase, but the fight goes on, especially in the cultural sphere.
Serena, a compulsive reader of novels, is sent on a 'secret mission' which brings her into the literary world of Tom Haley, a promising young writer. First she loves his stories, then she begins to love the man. Can she maintain the fiction of her undercover life? And who is inventing whom? To answer these questions, Serena must abandon the first rule of espionage - trust no one.
McEwan's mastery dazzles us in this superbly deft and witty story of betrayal and intrigue, love, and the invented self.
Let me know which books you're looking forward to!