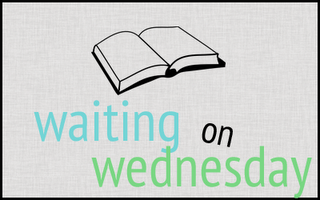 Waiting on Wednesday is a feature used to tell everyone about the books you're waiting to be released! This feature is hosted by Breaking the Spine. Every week I choose three different novels that I'm anxiously waiting to read and be released! Leave your link in the comments and I'll check yours out as well!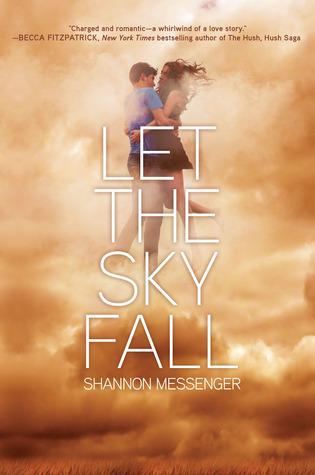 LET THE SKY FALL by Shannon Messenger
Released Date: March 5th, 2013Publisher: Simon Pulse
Vane Weston should have died in the category five tornado that killed his parents. Instead, he woke up in a pile of rubble with no memories of his past—except one: a beautiful, dark-haired girl standing in the winds. She's swept through his dreams ever since, and he clings to the hope that she's real.
Audra is real, but she isn't human. She's a sylph, an air elemental who can walk on the wind, translate its alluring songs, even twist it into a weapon. She's also a guardian—Vane's guardian—and has sworn an oath to protect him at all costs.
When a hasty mistake reveals their location to the enemy who murdered both of their families, Audra has just days to help Vane unlock his memories. And as the storm winds gather, they start to realize the greatest danger might not be the warriors coming to destroy them, but the forbidden romance growing between them.
Set amongst the desert airstreams of Coachella Valley in California, LET THE SKY FALL is about two teenagers broken by their pasts, divided by their futures, and bound by love.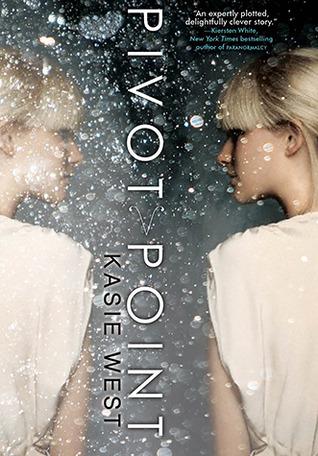 PIVOT POINT by Kasie West
Released Date: February 12th, 2012Publisher: HarperTeen


Reminiscent of the movie Sliding Doors, Pivot Point is about a girl who has the power to Search alternate futures. When faced with a life changing decision, she lives out six weeks of two different lives (in alternating chapters), both holding the potential for love and loss, and must ultimately choose which path she is willing to live through.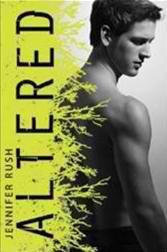 ALTERED by Jennifer RushReleased Date: January 2nd, 2012Publisher: Little, Brown
When you can't trust yourself, who can you believe?
Everything about Anna's life is a secret. Her father works for the Branch at the helm of its latest project: monitoring and administering treatments to the four genetically altered boys in the lab below their farmhouse. There's Nick, Cas, Trev . . . and Sam, who's stolen Anna's heart. When the Branch decides it's time to take the boys, Sam stages an escape, killing the agents sent to retrieve them.
Anna is torn between following Sam or staying behind in the safety of her everyday life. But her father pushes her to flee, making Sam promise to keep her away from the Branch, at all costs. There's just one problem. Sam and the boys don't remember anything before living in the lab—not even their true identities.
Now on the run, Anna soon discovers that she and Sam are connected in more ways than either of them expected. And if they're both going to survive, they must piece together the clues of their past before the Branch catches up to them and steals it all away.