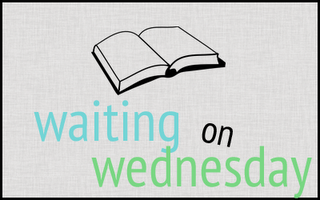 Waiting on Wednesday is a feature used to tell everyone about the books you're waiting to be released! This feature is hosted by Breaking the Spine. Every week I choose three different novels that I'm anxiously waiting to read and be released! Leave your link in the comments and I'll check yours out as well!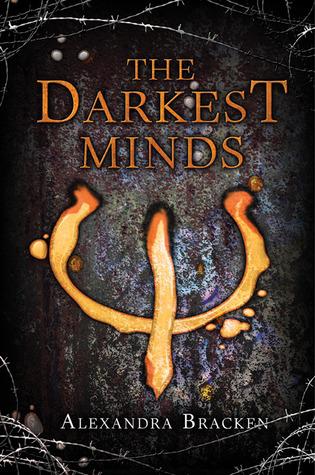 THE DARKEST MINDS by Alexandra Bracken
Released Date: December 18th, 2012Publisher: Disney-Hyperion
When Ruby woke up on her tenth birthday, something about her had changed. Something frightening enough to make her parents lock her in the garage and call the police. Something that gets her sent to Thurmond, a brutal government "rehabilitation camp." She might have survived the mysterious disease that's killed most of America's children, but she and the others have been cursed with something far worse: frightening abilities they cannot control.
Now sixteen, Ruby has spent nearly half her life desperately trying to hide the fact that she's outwitted the camp's sorting system—that she isn't powerless, or safe. She's one of the dangerous ones… and everyone knows what happens to them.
When the truth comes out, Ruby barely escapes Thurmond with her life. Now she's on the run, desperate to find the one safe haven left for kids like her—East River. She joins a group of teens who escaped their own camp, pursued along the way by terrifying bounty hunters. Liam, their brave leader, is falling hard for Ruby. But no matter how much she aches for him, Ruby can't risk getting close to him. Not after what happened to her parents.
When they arrive at East River, nothing is as it seems, least of all its mysterious leader. But there are other forces at work, people who will stop at nothing to use Ruby in their fight against the government. Before the end, Ruby will be faced with a terrible choice, one that may mean giving up her only chance at a life worth living.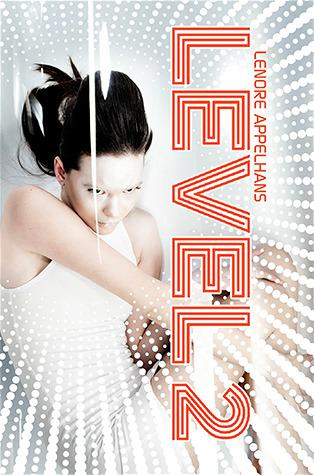 LEVEL 2 by Lenore Appelhans
Released Date: January 15th, 2013Publisher: Simon & Schuster
Since her untimely death the day before her eighteenth birthday, Felicia Ward has been trapped in Level 2, a stark white afterlife located between our world and the next. Along with her fellow prisoners, Felicia passes the endless hours downloading memories and mourning what she's lost—family, friends, and the boy she loved, Neil.
Then a girl in a neighboring chamber disappears, and nobody but Felicia seems to recall she existed in the first place. Something is obviously very wrong. When Julian—a dangerously charming guy Felicia knew in life—comes to offer Felicia a way out, she learns the truth: a rebellion is brewing to overthrow the Morati, the guardians of Level 2.
Felicia is reluctant to trust Julian, but then he promises what she wants the most—to be with Neil again—if only she'll join the rebels. Suspended between Heaven and Earth, Felicia finds herself in the center of an age-old struggle between good and evil. As memories from her life come back to haunt her, and as the Morati hunt her down, Felicia will discover it's not just her own redemption at stake… but the salvation of all mankind.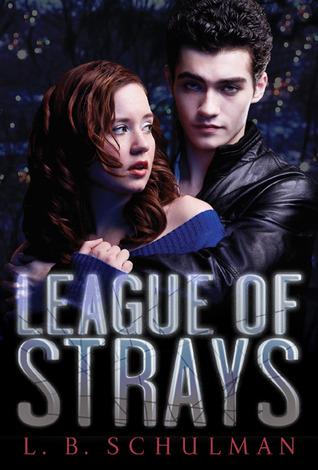 LEAGUE OF STRAYS by L.B. SchulmanReleased Date: October 1st, 2012Publisher: Amulet


When Charlotte Brody, a lonely 17-year-old student at a new school, receives an invitation to join The League of Strays, she's intrigued by the group's promise of "instant friendship." The League does provide companionship--and even a love interest--but Charlotte grows increasingly uncomfortable with its sinister mission to seek revenge against the bullies of Kennedy High. When escalating acts of vengeance threaten to hurl her down a path of remorse, Charlotte must choose between her new friends and the direction of a future she's never fully considered.