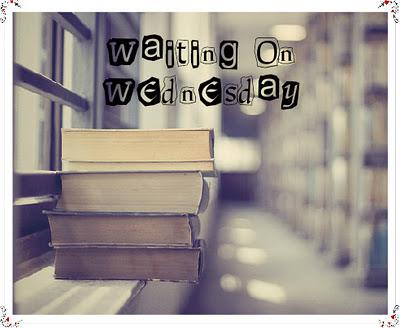 Description
"Waiting On" Wednesday is a weekly event, hosted by Jill at Breaking the Spine, that spotlights upcoming releases that we're salivating for.
My "Waiting On" Wednesday selection this week  is...
Title:
Kick Ass 2
Author: Mark Millar
Release Date: 15th June, 2012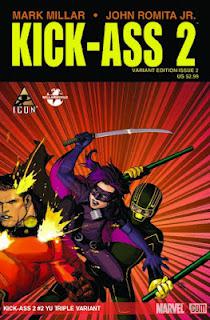 Why I'm excited about it
I LOVED Kick-Ass and the film was brilliant. Hit Girl is amazing and it looks as though she will be featuring a lot in this one. It will be interesting to see where they go with this now some of the main characters are dead.  What it's about... 
The sequel to the biggest creator-owned comic of the decade the one that spawned the #1 hit movie and the worldwide phenomenon! Kick-Ass is back! As everybody's favorite psychotic 11-year-old Hit Girl trains Kick-Ass to be... well, a bad-ass,nemesis Red Mist gathers a team of super-villains to take them down! It's superhero mayhem as only Mark Millar and John Romita Jr. can bring you!
Let me know if you're waiting for this one/ what books you want NOW!