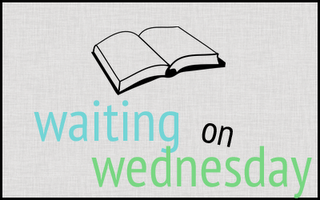 Waiting on Wednesday is a feature used to tell everyone about the books you're waiting to be released! This feature is hosted by Breaking the Spine. Every week I choose three different novels that I'm anxiously waiting to read and be released! Leave your link in the comments and I'll check yours out as well!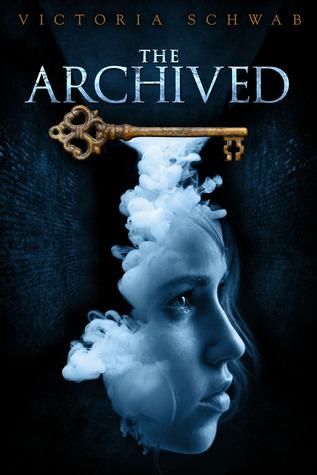 THE ARCHIVED by Victoria Schwab
Released Date: January 22nd, 2013Publisher: Hyperion
Imagine a place where the dead rest on shelves like books.
Each body has a story to tell, a life seen in pictures that only Librarians can read. The dead are called Histories, and the vast realm in which they rest is the Archive.
Da first brought Mackenzie Bishop here four years ago, when she was twelve years old, frightened but determined to prove herself. Now Da is dead, and Mac has grown into what he once was, a ruthless Keeper, tasked with stopping often-violent Histories from waking up and getting out. Because of her job, she lies to the people she loves, and she knows fear for what it is: a useful tool for staying alive.
Being a Keeper isn't just dangerous—it's a constant reminder of those Mac has lost. Da's death was hard enough, but now her little brother is gone too. Mac starts to wonder about the boundary between living and dying, sleeping and waking. In the Archive, the dead must never be disturbed. And yet, someone is deliberately altering Histories, erasing essential chapters. Unless Mac can piece together what remains, the Archive itself might crumble and fall.
In this haunting, richly imagined novel, Victoria Schwab reveals the thin lines between past and present, love and pain, trust and deceit, unbearable loss and hard-won redemption.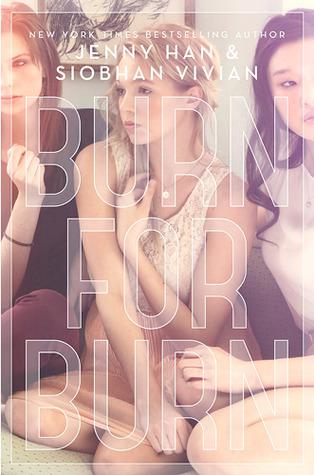 BURN FOR BURN by Jenny Han & Siobhan Vivian
Released Date: September 18th, 2012Publisher: Simon & Schuster
BIG GIRLS DON'T CRY...
THEY GET EVEN.
Lillia has never had any problems dealing with boys who like her. Not until this summer, when one went too far. No way will she let the same thing happen to her little sister.
Kat is tired of the rumours, the insults, the cruel jokes. It all goes back to one person– her ex-best friend– and she's ready to make her pay.
Four years ago, Mary left Jar Island because of a boy. But she's not the same girl anymore. And she's ready to prove it to him.
Three very different girls who want the same thing: sweet, sweet revenge. And they won't stop until they each had a taste.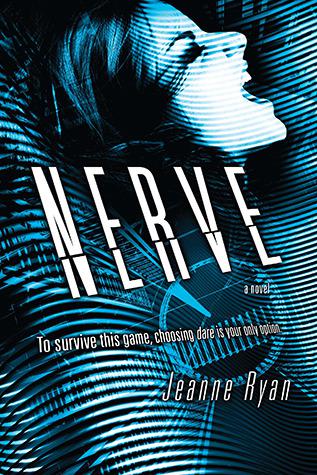 NERVE by Jeanne RyanReleased Date: September 13th, 2012Publisher: Dial Books
A high-stakes online game of dares turns deadly
When Vee is picked to be a player in NERVE, an anonymous game of dares broadcast live online, she discovers that the game knows her. They tempt her with prizes taken from her ThisIsMe page and team her up with the perfect boy, sizzling-hot Ian. At first it's exhilarating—Vee and Ian's fans cheer them on to riskier dares with higher stakes. But the game takes a twisted turn when they're directed to a secret location with five other players for the Grand Prize round. Suddenly they're playing all or nothing, with their lives on the line. Just how far will Vee go before she loses NERVE?
Debut author Jeanne Ryan delivers an un-putdownable suspense thriller.