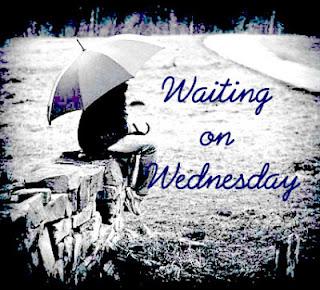 Description
"Waiting On" Wednesday is a weekly event, hosted by Jill at Breaking the Spine, that spotlights upcoming releases that we're eagerly anticipating.
My "Waiting On" Wednesday selection this week  is...
Title: 'Some Kind of Fairy Tale'
Author: Graham Joyce
Release Date: 21st June, 2012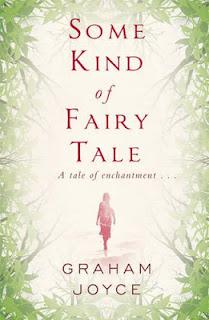 Why I'm excited about it
I love anything fairy tale related so this looks like something I am really going to love. The story revolves around a girl, Tara. One day, her brother Peter gets a phone call at Christmas to say his sister Tara has arrived at his parents house. Not so strange for a family to reunite at Christmas. However, Tara disappeared twenty years ago while walking in the woods...and now she's back and she hasn't changed at all. At all. 
This book is about fairies and woods and all those good things!
A quote on Amazon says,
'Some Kind of Fairy Tale is a very English story. A story of woods and clearings, a story of folk tales and family histories. It is as if Neil Gaiman and Joanne Harris had written a Fairy Tale together'. 
YAYZ.