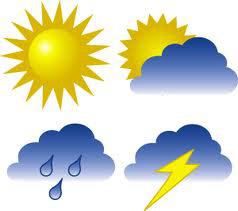 March winds are fashionably late this year. A few nights ago, Hurricane Hatice blew furiously over Bodrum. We were trapped in our bed by a creepy speedy wind that whistled through the narrow streets. Unfettered flying objects and the constant banging of a nearby metal gate kept us alert. Dogs were silenced and cocks kept their own counsel. Unhappy memories came flooding back of the infamous hurricane that hit southern England and northern France on the morning of my 27th birthday on the 16th October 1987. More about this here.
Talking of wacky weather and birthdays, Yankee Sarah from Was Constantinople recently celebrated her birthday with a friend from across the pond. She wrote:
"While we were catching up on Baltimore Ravens gossip over fried anchovies and mussels, 300 houses were losing their roofs, 5 people were dying, some building was falling over in Nisantisi, and a yacht was on fire. By the time we paid the bill, the seas were calm again. We opted for more chilling than sight seeing."
You can read the full post here.
Happy birthday Sarah. One to remember.
You might also like:

Knots Landing
Jack Frost
37.035339
27.430290