Wabash, Indiana has absolutely amazing architecture. Walking around Wabash, Indiana (hilly though it is) was so much fun! Nice neighborhoods, the perfect downtown, and more than a few unique homes to gawk at.
There's a reason why Victorian homes are often referred to as "painted ladies:" the amount of exterior detail is rather incredible and oh-so carefully applied using at least three colors. Strolling or driving around Wabash, Indiana, you will see plenty of gorgeous "painted ladies" (of the house variety ahem) and unusual homes in general.
Here's a slew of interesting Wabash, Indiana homes that I caught on camera. I know, that might be strange, but I thought it might be nice for little Indiana to give you a taste of the house coolness that you're in for (even at risk of being thought of as "creepy" by the homeowners)! Hey, any town where I can survive a baby poosplosion yet still want to roam around, well, you know it's a good one!
You can  view Wabash house awesomeness and more on my Flickr photostream.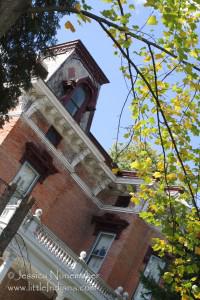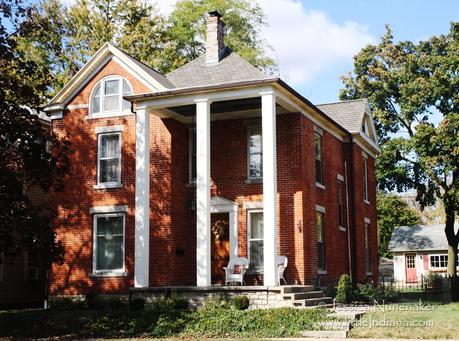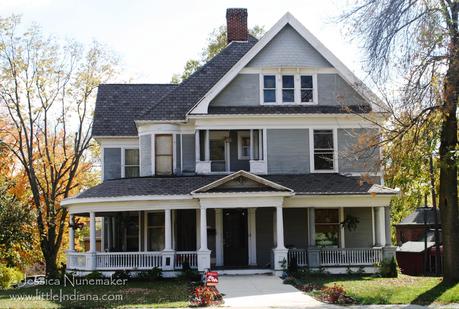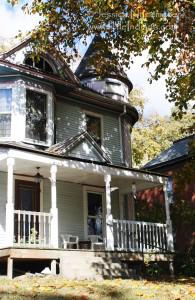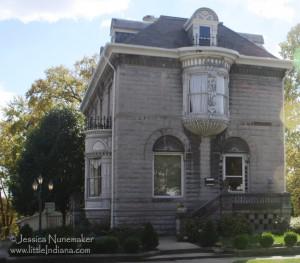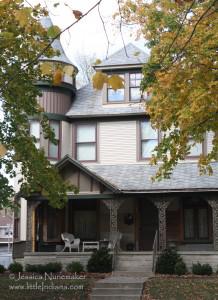 Wabash, Indiana in Wabash County

View Larger Map
little Indiana: Where to Stay, Play, and Eat in Indiana Towns. Discovering Indiana's best small towns!
Help little Indiana win a $2000 grant for web design tweaks and advertising. Simply click here: It will take you to a Page on Facebook. In the right-hand corner click the green "Vote Now" and you're done! Vote every day until April 15, 2011. Thanks!