In a post by Vulture.com, they list out who they think "Who HBO's biggest asshole?" character is. Or the more PC term of "Anti Hero".
While Game of Thrones Joffrey takes the top honor as Top Asshole most deservedly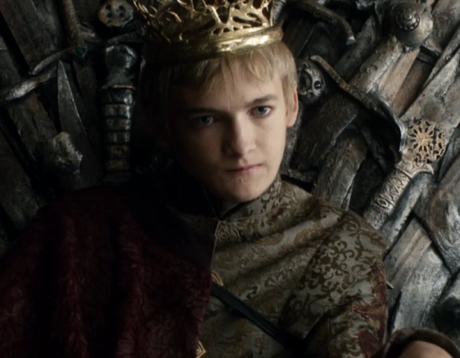 Our favorite bad ass vamp Eric Northman was listed at number 8.
Here is what they had to say about our beloved Viking
8. True Blood asshole: Eric (Alexander Skarssgard)
Especially in early seasons, Eric was a suave jerk, a sexual predator, a captor, and a torturer — but goddamn, that is one good-looking jerk. As the show's gone on, he's shown a slightly softer side, and his pouty "Sookie" is far sweeter than Bill's huffy pronunciation.
Take a look at the complete list right here.What do you think? Do you agree with there list? Do you think someone else should be on the list instead?Tell us and them by leaving your comments here and at Vulture.com.