Hey Eric & Sookie Lovers!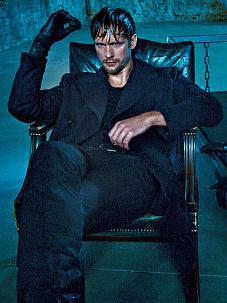 Alexander Skarsgard
is in another poll…this time to determine,
"Who is the hottest guy on True Blood?"
ExtraTV is hosting it and Eric is already winning!
But we need your votes to make sure he maintains the lead!
You may cast your votes here: ExtraTV
Thanks Eric & Sookie Lovers!