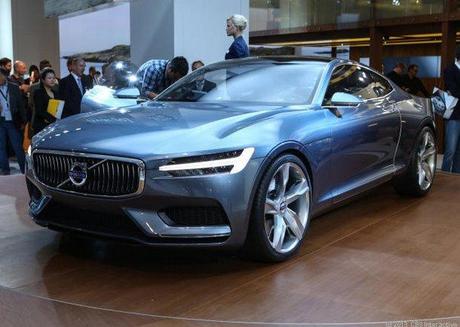 When it comes to car manufacturing, Volvo is one of the top companies that lived up to its' brand name by delivering quality elegant, luxurious cars not only for the richy rich people but also for the ordinary consumer. Volvo kept its' silence in the past couple years but now they are back in business. At Frankfurt auto show, the company showed off its' latest Concept Coupe featuring a badass new design.
According to CNET, this magnificent beast sports a hybrid drivetrain and a supercharged 2-liter engine capable of delivering 400 horsepower. The awesome new design of the car has been inspired from the classic P1800 to bring back old memories.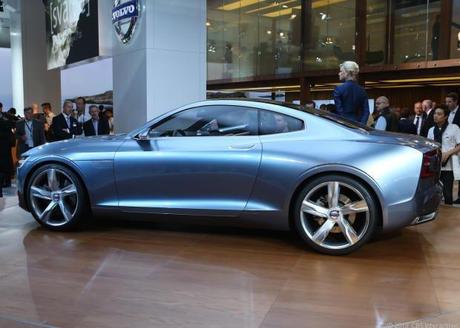 You may also like: Stunning Photos of BMW Concept M4 Coupé
Despite how awesome this car really is, Volvo still doesn't have any plans to deliver this sports car to the public, at least not anytime soon.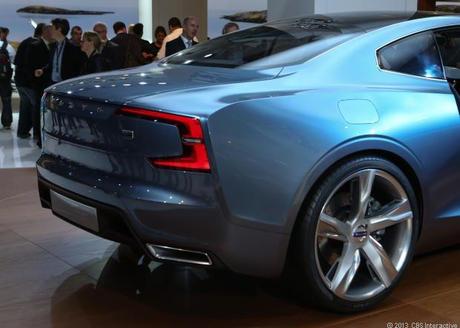 [Photo Credit: Josh Miller/CNET]
(All the images, trademarks, logo's shown on this post are the property of their respective owners)
Follow @nrjperera - Roshan Jerad Perera