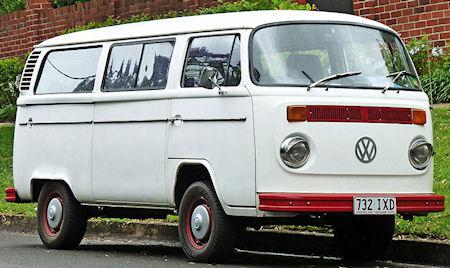 image credit
The Volkswagen Type 2, officially known as the Transporter or Kombi, informally as Bus or Camper, was a panel van introduced in 1950 by German automaker Volkswagen. To Europeans and Americans the Volkswagen Bus is a distant memory of days gone by. Once commonly used as every day transportation for all walks of life, the Bus has been sent to the vast pantheon of automotive history.
In Latin America the story is different, because Brazil still makes them. The Bus' popularity and desirability in Europe and the fact that they are still coming out brand new in Brazil created a magnificent opportunity for
Volkswagen's Dutch operations
and as of last month, the Bus is available as a 2012 model.
The Presurfer