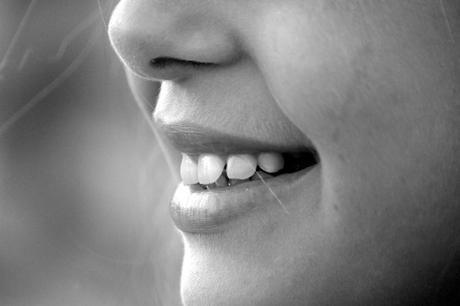 As recently as a year ago, this could have been a controversial statement – but no longer.

Part of it was the "boy who cried wolf" conundrum. Reliable speech recognition and natural language understanding has been "just around the corner" almost as long as there have been personal computers. Sometimes enthusiasm can warp the precision of a timeline, and scientists had been dedicating their careers to these challenges for decades with limited progress.
A couple years ago, speech recognition and natural language understanding took off in earnest, and the technologies have been improving at a rapid clip ever since. At MindMeld, we've been right in the center of it, watching public perception of language technology pull a sharp 180° (and doing our part to bring about those changes).
Experiencing is believing: Dictating a text message by voice at five times the speed of typing. Having conversational queries with multiple pronouns understood perfectly. Sending texts, queuing songs, and getting directions on-the-go, without ever glancing down at your phone.
Consumers are understanding the advantages of voice, with voice search usage surging and Siri receiving over a billion queries every week. In response to this, companies across all sectors are already jumping aboard with new voice-driven features for their mobile apps, websites, vehicles, set-top boxes, and more.
John Lilly, a venture capitalist at Greylock Partners*, said the real prize in mobile search goes to "whoever figures out what questions people really want to ask their phones while they are walking around, and how they will ask those questions." That is "very unlikely to look like it did five years ago, when you typed it into a box," he said.
A recent New York Times article titled "Reinventing Google for a Mobile World" discusses Google's future in this shifting climate:
Google claimed 68 percent of mobile search revenue in the United States last year, according to the research firm eMarketer. That lead, while still substantial, was down from 81 percent in 2012, a decline projected to continue as apps occupy more of people's time…
The same week that article was released, Google began a big promotional push for its voice search services, with prompts appearing on the home bar of Android devices and inside the Google Search app. Google's products catalog is sprawling, but the company's core business has always been search, and an investment in voice now paves the way for securing a space in the future of mobile search.
Any company with an application that makes use of search for in-app content discovery should be mindful of the user expectations being set by big search engines.  Voice interfaces will not only be required in apps, but users will expect them to possess human-like understanding and intelligence.  
*Greylock Partners and Google Ventures have both invested in MindMeld.