Recently, I saw this Vogue cover in the stores.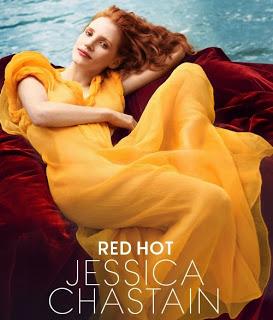 And I immediately recognized it as being modeled after this Pre-Raphaelite painting called "Flaming June," by Frederick Leighton.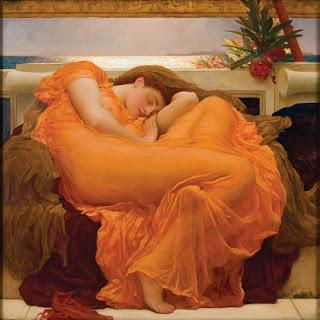 Flaming June, by Fredrick Lord Leighton, (1830-1896). Public domain
I am sure Vogue has done this before, but I was glad to have caught this one! Here they are side by side.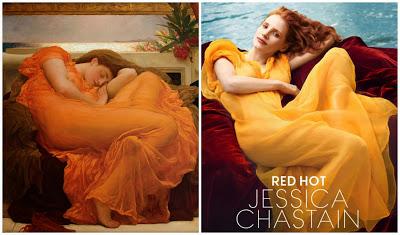 You can't go wrong with copying Leighton, or Waterhouse, or whomever.  Why reinvent the wheel, it's good enough for Vogue. More Vogue
here.