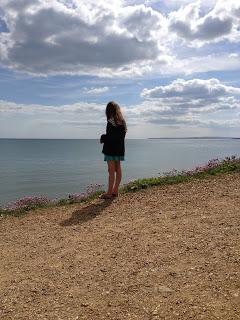 I'm looking forward to many things this summer! Like more trips to gorgeous beaches along the English Coast like this one, Barton on Sea. You can see more pictures and read all about that heavenly place here.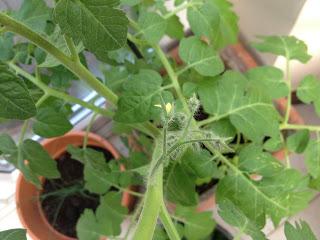 Coming Attraction: Cherry Tomatoes - lots of them!
Plus, there's tomatoes, moving and blogging to look forward to, so watch, learn, enjoy, subscribe and most importantly (aside from the watching bit), comment!
And of course, I'm linking up with Mama Kat, so go check out some other vlogs or make your own!