Slowly and steadily my love for eye makeup is getting intense day by day. I am experimenting with new eye liners, kajals and eye shadows. One of the new entrants in kajals these days is the VLCC Enchanting Eyes Kajal.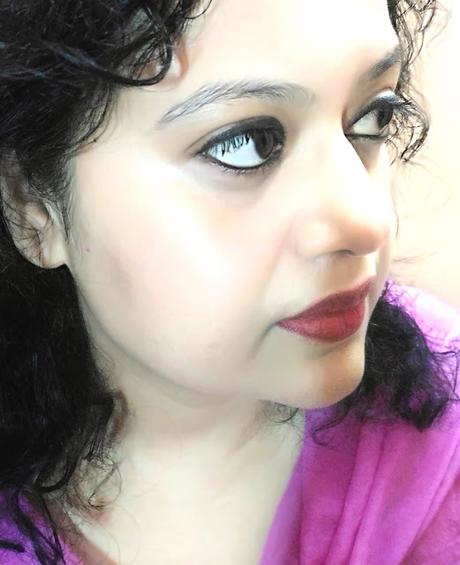 About VLCC Enchanting Eyes Kajal : 
Nothing speaks to the world more than your eyes. Whether simply lining the eyes with a neat, clean stroke or experimenting with dramatic winged lines, Kajal is a must-have for women's makeup. With VLCC Enchanting Eyes Kajal, you can achieve many intense looks that not only last for hours, but also accentuate the beauty of your eyes. From a prim office look to the stunning evening gaze with smart and swift strokes, this is all you need to turn the charm on. So go ahead, and woo the world.
Price:Rs.199 Available here at 15% discount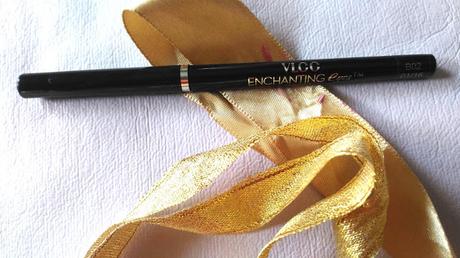 Packaging: VLCC Enchanting Eyes Kajal comes in a paper packaging at the back of which there instruction on how to apply the kohl to achieve versatile looks.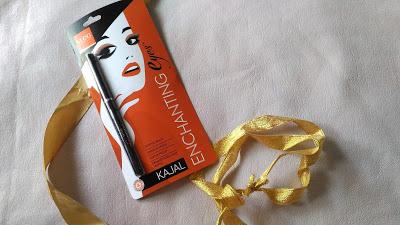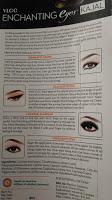 My experience: VLCC Enchanting Eyes Kajal is an intense black kajal that glides smoothly on lids forming a deep line. It is very easy to use, and create versatile eye looks. Be it a sharp edgy line or a thick and bold winged line or a tight line, you name it and the VLCC Enchanting Eyes Kajal will give you the exact look with its firm and precise tip. The soft texture can also give a smokey eye effect, both smoldering and soft, with the trick of your hands.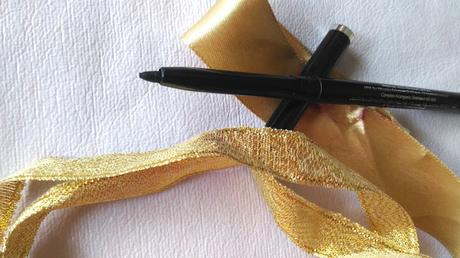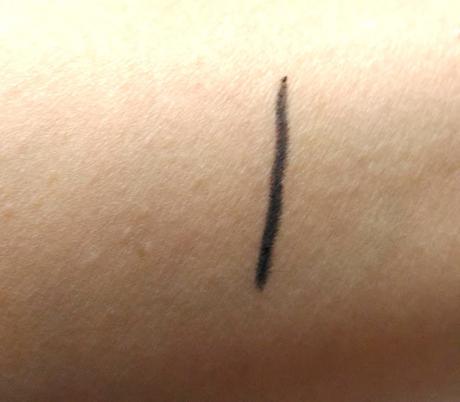 VLCC Enchanting Eyes Kajal is a fantastic eye makeup product that does a great job to accentuate the beauty of the eyes.It stays for a very long time without getting smudged. It is a great product for the monsoons for its water resistant formula.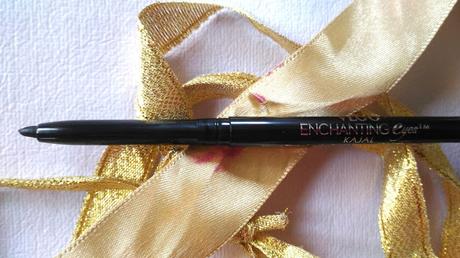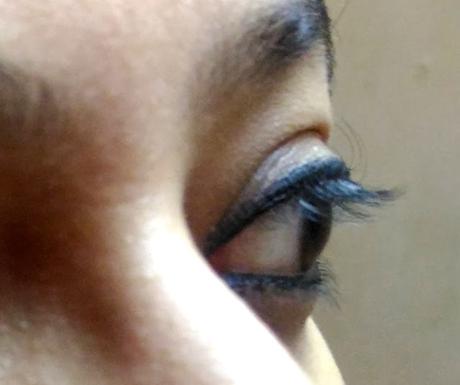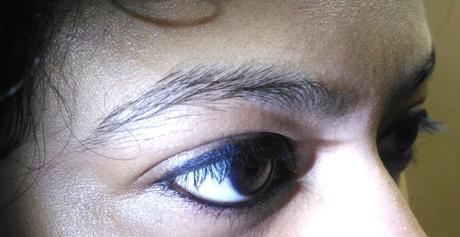 VLCC Enchanting Eyes Kajal is a very deep coloured kajal that can be used to achieve any desired look. I recommend it strongly as it is dermatologically tested. A 4.8/5 from us.