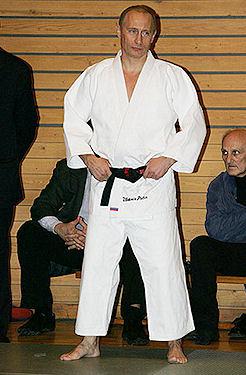 image credit
Vladimir Putin, the 58-year-old former president and current prime minister of Russia, has cultivated a distinct public image over the past several years. The politician has piloted firefighting planes, darted whales, driven race cars, and even taken a submersible below the surface of Lake Baikal.
Here are some of the more interesting photos taken of
Vladimir Putin
during his tenure as Russia's prime minister over the past few years.
related posts:
Vladimir Putin Sings 'Blueberry Hill'
The Presurfer